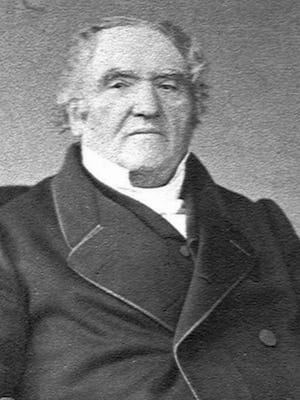 Jean-Pierre Falret (1794 – 1870) was a French psychiatrist.
Falret studied depression and suicide for 32 years and recorded cycles of depression and of elation which he named maladie circulaire and which is more commonly termed bipolar disorder
La personne souffrant de troubles de santé mentale est d'abord une personne, sujet de droit et de devoir, capable d'intelligence et de progrès, qui a toute sa place dans le monde.

The person suffering from mental health problems is first and foremost a person, subject of right and duty, capable of intelligence and progress, who has his place in the world: Jean-Pierre Falret, 1841
---
Biography
Born 26 April 1794, Marseille
1838 – Promoted a law aimed at restoring the civic rights of the mentally ill
1841 – Founded la Société de Patronage
Died 28 October 1870
---
Medical Eponyms
Falret syndrome (1854) [aka maladie de Farlet]
Psychiatric disorder defined by more than one episode of mania (hypomania; acute delirious mania) and one of depression. Transition between the two states is usually fluid, however a period normal mental state between phases may occur.
---
Controversies
Lasègue-Falret syndrome (1877) [*aka Folie à deux] was first described by Ernest-Charles Lasègue (1816 – 1883) and Falret's son… Jules Philippe Falret (1824-1902)…in 1877, 7 years after the death of Jean-Pierre Falret (1794 – 1870)
---
Major Publications
---
References
---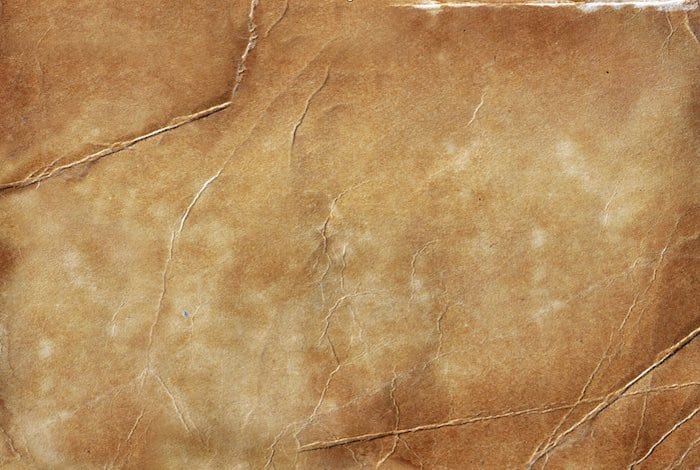 eponym
the person behind the name