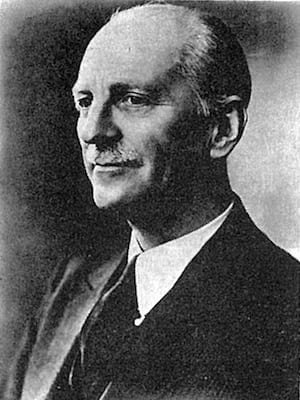 John Alfred Ryle (1889–1950) was an English physician and epidemiologist
Physician to Guy's Hospital, London (1924). In 1935, he was appointed to the Chair of Physic (internal medicine) in Cambridge, but he returned to work in London during the second world war, until 1943 when he was made Professor of Social Medicine, the first such appointment in the UK.
Ryle relinquished one of the largest consulting practices in London to become a pioneer of social and preventive medicine. The Ryle nasogastric tube bears his name
---
Biography
Born December 12, 1889, Brighton. Third in a family of 10 children, son of Dr RJ Ryle.
1913 – Qualified in medicine, Guy's hospital, London. Won Gold Medal in medicine.
1914-1918 – Royal Army Medic Corps WWI, investigated typhoid and trench fever.
1920 – Assistant Physician at Guy's Hospital.
1924 – Fellow of the Royal College of Physicians (FRCP) and elected physician to Guy's hospital, London.
1932-1936 – Physician to King George V, his household and then Physician Extraordinary to the King.
1935 – Regius chair of physic at Cambridge. Surveyed the hospital on the East Coast from Newcastle to London to determine which locations would serve well as Emergency Hospitals in the event of war.
1939 – Consultant Adviser to Ministry of Health in addition to clinician and educator at Guy's Hospital.
1943 – First professor of social medicine (epidemiology) at Oxford studying the environmental factors in the production of disease, and in spite of poor health traveled widely
Died February 27, 1950, Sussex. Heart attack was the cause of death – see angor animi.
---
Medical Eponyms
Ryle Tube (1921)
The Ryle tube was a new type of nasogastric tube, developed in 1921. Ryle made modifications to the brass-tipped nasogastric tube introduced by Max Einhorn (1862-1953). Ryle implemented a thin, all rubber design to his nasogastric tube.
Patients of the time requiring enteral feeding were experiencing starvation, dehydration, and immanent mortality unless the underlying condition improved spontaneously. The barrier to sufficient administration of nutrition and fluids via the enteral feeding route was due to poor patient compliance swallowing and maintaining the large, hard tubes.
Ryle identified the lack of hollow, flexible tubes when his wife failed to swallow the original tube, which suggested a smaller and all rubber tube could be swallowed or inserted for better effect.
The establishment of Ryle's thin, all rubber, flexible tube enabled routine nasogastric feeding. Ryle's nasogastric tube is inserted into the nostril, down the nasopharynx, oesophagus and into the stomach. Ryle recorded experiments performed on himself:
…to ascertain (1) the degree of discomfort entailed by swallowing and retaining the gastric tube, and (2) the secretory response to a standard test meal in a healthy subject; on no occasion was any real difficulty experienced in swallowing the tube, and after the first trial no unpleasant symptom of any kind was noted, talking and even mastication not being interfered with.

Ryle 1921; 71: 43
---
Angor animi (1928)
Ryle coined the phrase to describe "the aura of a nervous storm having its origin in those medullary centres upon which the act of living depends" during his work on vertigo and tumours of the vagus nerve and CNS. He considered it a 'medullary aura', akin to aura's associated with seizures or migraines.
What a strange force it is that can stir, and with such intensity, a consciousness of the imminence of an event of which there can never have been any actual experience, and yet is so frequently inoperative when death is at hand.

Ryle JA, 1928; 78: 371-376
Ryle later developed angina in 1942 and described his own experiences of angor animi in 1950, linking the term to a cardiac origin and not only neurogenic phenomena. His son completed the postscript after his death.
---
Controversies
Firm advocate of the National Health Service and creating less disparity between consultants and other doctors led to incomprehension and hostility from many of his colleagues
---
Major Publications
---
References
Biography
Eponymous terms
Birch CA. Ryle's tube. John Ryle (1889-1950). Practitioner. 1974; 213(1276): 581-582.
Angor animi. The Lancet, 1951; 257(6660): 898
Ban TA, Lohrenz JJ, Lehmann HE. Observations on the action of Sernyl-a new psychotropic drug. Can Psychiatr Assoc J. 1961; 6(3): 150-157.
Barker JC. Angor Animi. Br Med J 1964; 2: 688
Chernoff, R. (2006). An Overview of Tube Feeding: From Ancient Times to the Future. Nutrition in Clinical Practice. (21), 4, 408-410
Jones, B. (2011). From Ryle's tube to PEG and beyond; a personal journey. Journal of Human Nutrition and Dietetics: The Official Journal of the British Dietetic Association. (24), 205-208.
---
---
eponym
the person behind the name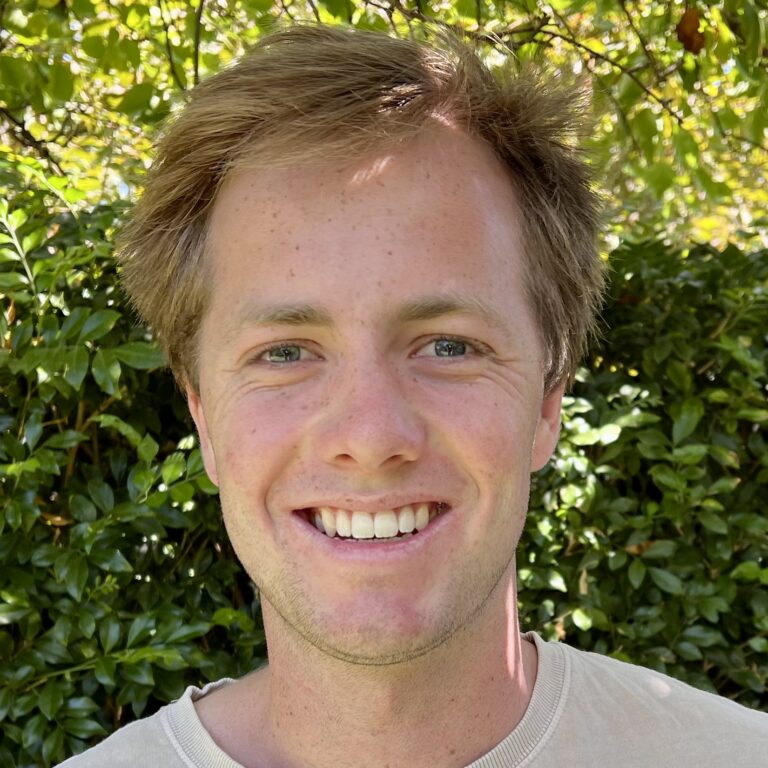 Final year Nursing student, University of Notre Dame, Australia. Heading into a Career in Critical care.
Associate Professor Curtin Medical School, Curtin University. Emergency physician MA (Oxon) MBChB (Edin) FACEM FFSEM Sir Charles Gairdner Hospital.  Passion for rugby; medical history; medical education; and asynchronous learning #FOAMed evangelist. Co-founder and CTO of Life in the Fast lane | Eponyms | Books | Twitter |