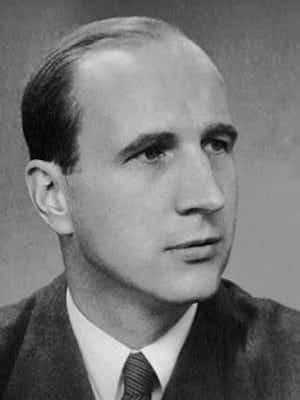 Karl-Axel Ekbom (1907-1977) was a Swedish neurologist.
Famous for his extensive work on pain and paraesthesias. He coined the term 'restless legs'
Eponymously affiliated with Willis-Ekbom syndrome (restless legs syndrome) and Ekbom syndrome II (delusional parasitosis)
Significant contributions to the characterisation of Melkersson–Rosenthal syndrome, cluster headache and paroxysmal symptoms in multiple sclerosis
---
Biography
Born 23 September 1907 Gothenburg, Sweden. Father a GP who specialised in GI disease
1931 – Completed his medical degree at Karolinska Institute, Stockholm
1934 – Graduated as a medical physician
1937-1958 – Spent 20 years working as a neurologist at Serafimer Infirmary Neurology clinic
1945 – Published his PhD thesis on restless legs which later won the Swedish Lennmalms Prize, 1949
1957 – Appointed Professor of Neurology at the University Hospital of Uppsala
1974 – Retired life partaking in his other great interests of philately and literature
Died 15 March 1977 Uppsala, Sweden
---
Medical Eponyms
---
Controversies
Not quite a controversy but interesting none the less Ekbom struggled during WW2 to access any historical literature due to restrictions on international contacts. He used the help of the British Council to access articles from overseas allowing him to complete his first paper in 1944.
His son, Professor Karl Ekbom Jr, inherited his father's interest in pain and paraesthesias practicing as a Neurologist with a particular interest in cluster headaches.
---
Major Publications
Ekbom KA. Praeseniler Dermat-zooenwahn [The Pre-senile Delusion of Infestation]. Der praesenile Dermatozoenwahn. Acta Psychiatrica et Neurologica Scandinavica, 1938; 13, 227–59
Ekbom KA, Yorston G, Miesch M, Pleasance S, Rubbert S. The pre-senile delusion of infestation. Hist Psychiatry. 2003 Jun;14(54 Pt 2):229-56. [PMID 14521159]
Ekbom KA. Restless Legs Syndrome: A Clinical Study of a Hitherto Overlooked Disease in the Legs Characterized by Peculiar paresthesia ('anxietas Tibiarum'), Pain and Weakness and Occurring It Two Main Forms, asthenia Crurum Paraesthetica and asthenia Crurum Dolorosa. 1944.
Ekbom KA. Asthenia crurum paraesthetica ("irritable legs"): A new syndrome consisting of weakness, sensation of cold and nocturnal paresthesia in legs, responding to certain extent to treatment with priscol and doryl. Note on paresthesis in general. Acta Medica Scandinavica, Stockholm, 1944, 118: 197-209.
Ekbom KA. Restless legs. Sven Lakartidn. 1951 Apr 13;48(15):862-72. [PMID 14846017]
Ekbom K, Ekbom KA. [An early Swedish description of restless legs (Huss 1849)]. Lakartidningen. 1974 Aug 7;71(32):2905-6. [PMID 4605497]
Ekbom KA. Restless legs syndrome. Neurology. 1960 Sep;10:868-73. [PMID 13726241]
---
References
Karl Ekbom Jr. A tribute to Karl-Axel Ekbom. WSD 2010
Hinkle NC. Ekbom syndrome: a delusional condition of "bugs in the skin". Curr Psychiatry Rep. 2011 Jun;13(3):178-86. [PMID 21344286]
Teive HA, Munhoz RP, Barbosa ER. Professor Karl-Axel Ekbom and restless legs syndrome. Parkinsonism Relat Disord. 2009 May;15(4):254-7. [PMID 18829374]
Ulfberg J. The legacy of Karl-Axel Ekbom. Sleep Med. 2004 May;5(3):223-4. [PMID 15165526]
Karroum E, Konofal E, Arnulf I. Karl-Axel Ekbom (1907-1977). J Neurol. 2009 Apr;256(4):683-4. [PMID 19280107]
Wilson JW, Miller HE. Delusion of parasitosis. Archives of Dermatology and Syphilology, Chicago, 1946, 54: 39-56.
Coccagna G, Vetrugno R, Lombardi C, Provini F. Restless legs syndrome: an historical note. Sleep Med. 2004 May;5(3):279-83. [PMID 15165536]
---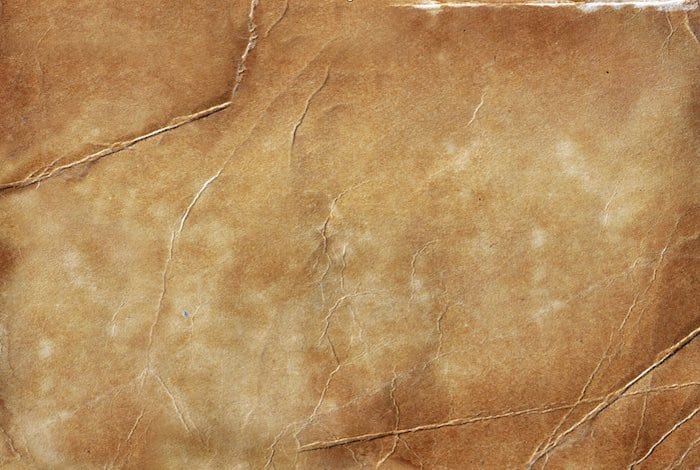 eponym
the person behind the name