Description
Group of midfacial injuries in which the maxilla is separated from the skull base along planes of injury. Any combination of Le Fort fractures can occur in a given patient, and they may be unilateral or bilateral
---
History
1866 – Alphonse Guérin (1816-1895) showed that it was possible to diagnose fractures of the maxilla which in the past might have been missed because of their lack of displacement.
When a violent blow is struck backward on the face, as if one wanted to push in the part of the upper jaw lying below the nostrils, a transverse fracture is produced which passes about one centimetre below the malar bone and extends through the pterygoid processes; the latter processes are always fractured at the level of thelower end of the pterygomaxillary fissure i.e. where they have the least resistance.
1901 – René Le Fort described fracture classifications based on experiments conducted in 1900 by dropping bricks on 35 cadavers and observing the pattern of maxillary fractures.
Le Fort used intact cadaver heads, and delivered blunt forces of varying degrees of magnitude and direction. He determined that predictable patterns of fractures are the result of certain types of injuries, and concluded that there are three predominant types of mid-face fractures.
Experiment I: Female, approximately 50 years old. Entire cadaver, supine, face turned up. Three blows with a club were applied directly to the front of the upper maxilla, with moderate force. At examination, only insignicant lesions of the alveolar border were found…
---
Associated Persons
---
Controversies
Le Fort gave full acknowledgement to the experimental work of Guerin which led to the description of the Le Fort I fracture. He made the point that if a clinician knows where to look for a fracture in the maxilla and by manipulation elicits pain, then a diagnosis may be made and appropriate treatment commenced
---
References
---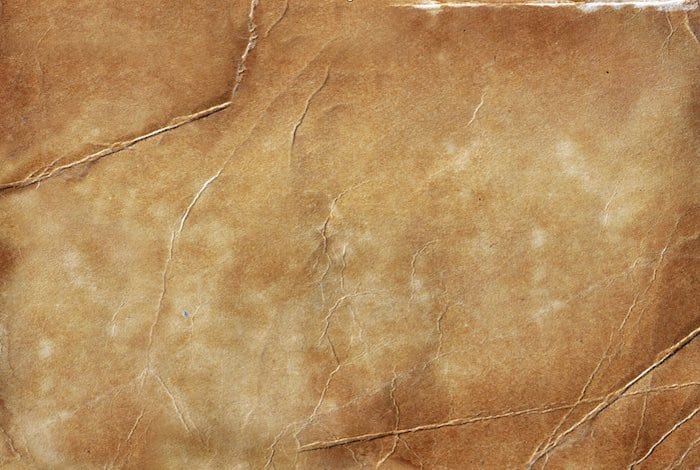 eponymictionary
the names behind the name
BA MA (Oxon) MBChB (Edin) FACEM FFSEM. Associate Professor Curtin Medical School, Curtin University. Emergency physician, Sir Charles Gairdner Hospital.  Passion for rugby; medical history; medical education; and asynchronous learning #FOAMed evangelist. Co-founder and CTO of Life in the Fast lane | Eponyms | Books | Twitter |