Description
Group of midfacial injuries in which the maxilla is separated from the skull base along planes of injury. Any combination of Le Fort fractures can occur in a given patient, and they may be unilateral or bilateral
Le Fort I: The fracture extends through the piriform aperture superior to the maxillary alveolar ridge, then propagating through the anterior, medial, and posterolateral maxillary sinus walls.
Le Fort II: The fracture involves the posterolateral maxillary sinus wall and anterior maxillary wall, extending through the inferior orbital rim into the orbital floor, medial orbital wall, and the region of the nasofrontal suture.
Le Fort III: The fractures extend through the nasal bridge, medial orbital wall, posterior orbital floor, and lateral orbital wall near the frontozygomatic suture. The zygomatic arch is always fractured as well .
---
History
1866 – Alphonse Guérin (1816-1895) showed that it was possible to diagnose fractures of the maxilla which in the past might have been missed because of their lack of displacement.
When a violent blow is struck backward on the face, as if one wanted to push in the part of the upper jaw lying below the nostrils, a transverse fracture is produced which passes about one centimetre below the malar bone and extends through the pterygoid processes; the latter processes are always fractured at the level of thelower end of the pterygomaxillary fissure i.e. where they have the least resistance.
1901 – René Le Fort described fracture classifications based on experiments conducted in 1900 by dropping bricks on 35 cadavers and observing the pattern of maxillary fractures.
Le Fort used intact cadaver heads, and delivered blunt forces of varying degrees of magnitude and direction. He determined that predictable patterns of fractures are the result of certain types of injuries, and concluded that there are three predominant types of mid-face fractures.
Experiment I: Female, approximately 50 years old. Entire cadaver, supine, face turned up. Three blows with a club were applied directly to the front of the upper maxilla, with moderate force. At examination, only insignicant lesions of the alveolar border were found…
---
Associated Persons
---
Controversies
Le Fort gave full acknowledgement to the experimental work of Guerin which led to the description of the Le Fort I fracture. He made the point that if a clinician knows where to look for a fracture in the maxilla and by manipulation elicits pain, then a diagnosis may be made and appropriate treatment commenced
---
References
Guerin AFM. Des fractures des maxillaires supérieurs. Nouveau moyen de les reconnaitre dans les cas fréquents ou elles ne s'accompagnent pas de déplacement [Fractures of the upper jawbones. New means of recognizing them in frequent cases or they are not accompanied by displacement] In: Archives générales de médecine, 1866,Vol.2, pp5-13
Le Fort R. Étude expérimentale sur les fractures de la machoire supérieure. Revue chir de Paris 1901; 23:208-27; 360-79; 479-507
Tessier P. The classic reprint: experimental study of fractures of the upper jaw. I and II. René Le Fort, M.D., Lille, France. Plast Reconstr Surg. 1972 Dec;50(6):497–506. [PMID 4563382]
Tessier P. The classic reprint: experimental study of fractures of the upper jaw. III. René Le Fort, M.D., Lille, France. Plast Reconstr Surg. 1972 Dec;50(6):600-7. [PMID 4564611]
Dyer PV. Experimental study of fractures of the upper jaw: a critique of the original papers published by René Le Fort. Trauma 1999; 1:81-84
Sliker CW, Steenburg SD, Archer-Arroyo K. Emergency radiology eponyms: part 1-Pott's puffy tumor to Kerley B lines. Emerg Radiol. 2013 Apr;20(2):103-11 [PMID 23070255]
---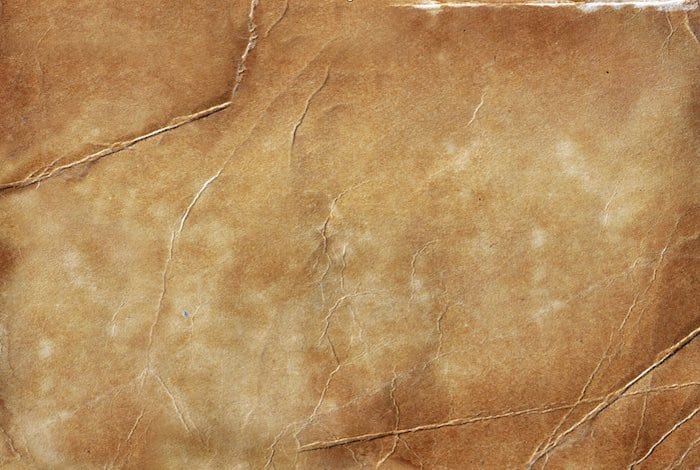 eponymictionary
the names behind the name