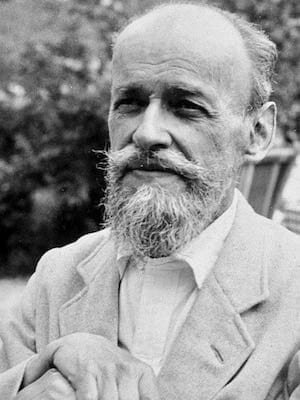 René Le Fort (1869-1951) was a French surgeon.
French army surgeon, Le Fort conducted a series of thorough, if slightly unethical, experiments on the heads of cadavers. As a result of this work he classified facial fractures as types I, II and III.
Le Fort had a distinguished career in surgery and teaching and served in both world wars.
---
Biography
Born 1869 Lille, France. Nephew of Léon Clément le Fort
1892 – French army hospital at Val-de-Grâce
1912 – Military physician in First Balkan War
WW I – commendation for bravery for his actions at the Battle of Dinant
1919 – Hôpital des Invalides
1920 – Professor pediatric surgery and orthopedics, Lille Hospital
1936 – President, Société française de chirurgie et orthopédique
1937 – Retired
1939 – Returned to work at University of Lille covering for colleagues who were part of the war effort
Died 1951
---
Medical Eponyms
---
Major Publications
---
References
Noffze MJ, Tubbs RS. René Le Fort 1869–1951. Clin Anat. 2011 Apr;24(3):278-81. [PMID 21433077]
Patterson R. The Le Fort fractures: René Le Fort and his work in anatomical pathology. Can J Surg. 1991 Apr;34(2):183-4. [PMID 2025808]
Gartshore L. A brief account of the life of René Le Fort. Br J Oral Maxillofac Surg. 2010 Apr;48(3):173-5. [PMID 19850380]
--- eponym
the person behind the name