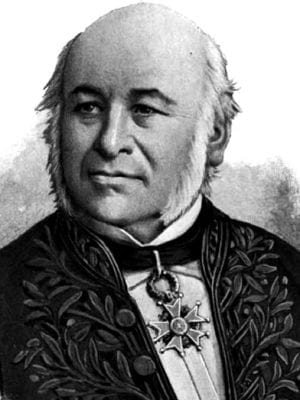 Léon Athanase Gosselin (1815 – 1887) was a French Surgeon.
Gosselin directed several services and hospitals and was a master in orthopedics, anatomy, physiology and urology.
Thanks to his advanced research into testicular, scrotal and spermatic cord diseases and their effects on fertilisation and virility, Gosselin is rightly considered to have been a great andrologist before this branch of medical science had been recognised
His name has been eponymously associated with a broken ankle described when he was head of the Hospital de la Charité – the Gosselin Fracture
---
Biography
Born 1815
1842 – Professor of anatomy
Professor at the Faculté de Médecine de Paris
Chief of surgery at the Hôpital La Charite in Paris.
1860 – Membre de l'Académie nationale de médecine
1875 – Président de l'Académie nationale de médecine
Died 30 April 1887 in Paris
---
Medical Eponyms
V-shaped fracture of the distal tibia with extension into the tibial plafond, dividing it into anterior and posterior segments.
Distal tibia fractures that involve the articular surface or tibial plafond are also known as 'Pilon fractures'. They usually result from axial loading of the weight-bearing surface of the tibia. The degree of comminution, soft tissue swelling, and articular incongruity indicate surgical management – which is usually external fixation followed by delayed definitive fixation if the soft tissue swelling is severe
---
Major Publications
---
References
---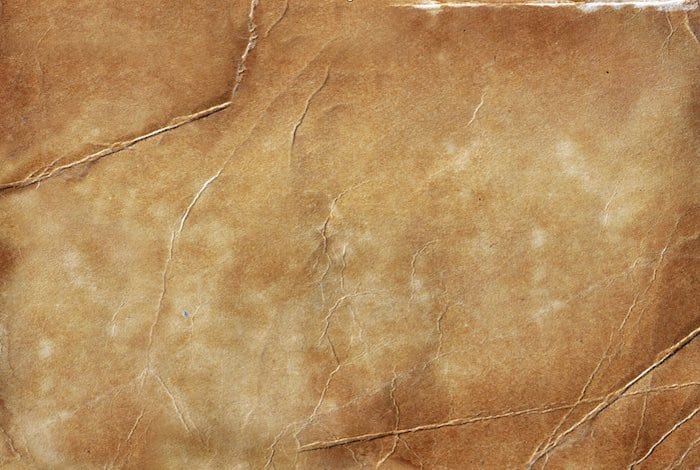 eponym
the person behind the name