Lisa Welander (1909 – 2001) was a Swedish neurologist.
Welander was Sweden's first professor of neurology.
She is eponymously remembered for Welander distal myopathy (1951) and her work with Erik Klas Henrik Kugelberg (1913-1983) to define (Wohlfart-) Kugelberg-Welander syndrome; a hereditary motor neuropathy.
---
Biography
1909 – Born 9 August in Södermanland, Sweden
1928 – Karolinska Institute, Stockholm
1951 – MD thesis: 'Myopathia distalis tarda hereditaria: 249 examined cases in 72 pedigrees'
1952 – Lecturer in Neurology, Karolinska Institute
1953 – Lecturer in Neurology, Gothenburg
1964 – Professor of Neurology at Umeå University; head of the Department of Neurology at Umeå University Hospital. Continued in these roles until retirement in 1975
2001 – Died 9 December
---
Medical Eponyms
Welander distal myopathy (1951)
[Also known as: Gowers-Welander syndrome; Gowers syndrome]
A type of muscular dystrophy most often observed in Sweden. Associated with paresis and atrophy of the extensor and small muscles of the distal portion of the extremities and spreads proximally. The condition presents with weakness and clumsiness of the hands, usually in patients aged 40-60, but has also been reported in children. Aetiology unknown.
Welander investigated a group of patients from an area in Gästrikland in the 1940's. The patients suffered from reduced muscle function in their hands and feet. Welander described the disease and its mode of inheritance in her doctoral dissertation 'Myopathia distalis tarda hereditaria' in 1951. The disorder had a late onset and the muscle histopathology was of myopathic type. The typical distribution of muscle wasting and weakness was distal, but Lisa Welander also described atypical cases with proximal muscle weakness and in some cases a scapular raising phenomenon.
Wohlfart-Kugelberg-Welander syndrome (1956)
[Also known as: Kugelberg–Welander disease]
Erik Klas Henrik Kugelberg (1913-1983) and Welander described a hereditary juvenile spinal muscular atrophy, characterised by slowly progressive muscular weakness. They distinguished it from Werdnig-Hoffman disease, and found it to be due to degeneration of anterior horn cells. Onset is between the ages of 2 and 17 years with survival into middle age or later. It has associated gene maps to chromosome 5 (5q11.2). Manifests as progressive symmetrical, mainly proximal weakness with fasciculations, ophthalmoplegia and eventually kyphoscoliosis, cardiomyopathy, and contractures. It is without sensory signs.
Kugelberg and Welander described 12 cases of this syndrome with onset of weakness from ages 2–17. Pedigrees showed a recessive heredity, the clinical findings were muscle atrophy predominantly in the thighs and flexors of the forearms. Muscle biopsies showed neurogenic abnormalities. Original reports in 1949, 1952 and 1955.
---
Major Publications
---
References
Biography
Eponymous terms
---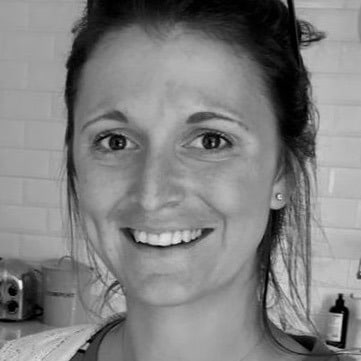 Graduated from Cardiff Medical School in 2017 with MBBCh and BSc in Psychology and Medicine. Currently working as a doctor in the emergency department at Sir Charles Gairdner Hospital in Perth, Australia.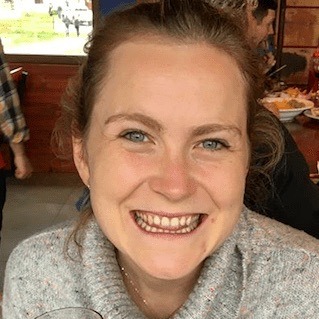 Studied at University of Birmingham MBChB, and King's College London BSc (Psychology). British doctor working in Emergency Medicine, Perth. Special interests include elderly care, neurology and emergency medicine.