Welcome to the 141st LITFL Review! Your regular and reliable source for the highest highlights, sneakiest sneak peeks and loudest shout-outs from the webbed world of emergency medicine and critical care. Each week the LITFL team casts the spotlight on the blogosphere's best and brightest, and deliver a bite-sized chunk of Global FOAM.
The Most Fair Dinkum Ripper Beauts of the Week
Do risk factors matter? They do to us but perhaps not to our patients. Simon Carley discusses the importance of risk factors in emergency presentations. My favorite statement – "I am a probablastician not a diagnostician." [AS]
AmboFOAM links us to an extremely challenging ECG quiz. Slog through all 36 difficult ECGs to see how you stack up against EM physicians and cardiologists, and what ECG features push you toward a false positive or negative. [MG]
---
The Best of #FOAMed Emergency Medicine
---
The Best of #FOAMcc Critical Care
---
The Best of #FOAMped Pediatrics
---
LITFL Weekly Review Team
LITFL RV brought to you by:
---
Reference Sources and Reading List
---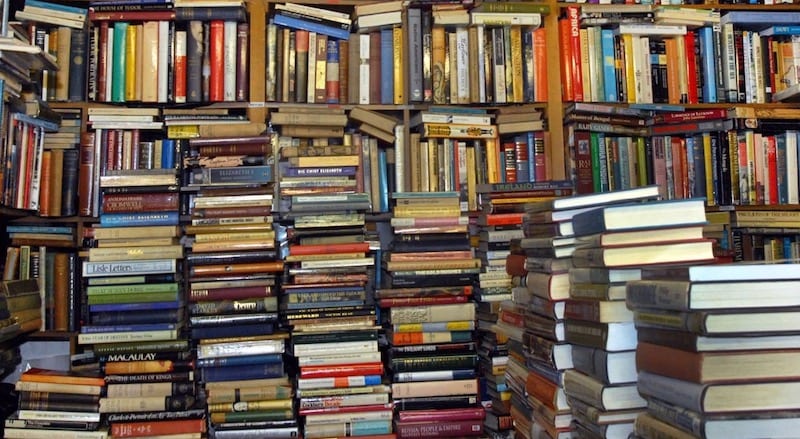 Marjorie Lazoff, MD FACP. Board certified internist with clinical background in academic emergency medicine, currently the founder of The Healing Red Pen, an editorial consulting company. Dr Lazoff is a full-time editor and strong supporter of FOAMed.