Welcome to the 142nd LITFL Review! Your regular and reliable source for the highest highlights, sneakiest sneak peeks and loudest shout-outs from the webbed world of emergency medicine and critical care. Each week the LITFL team casts the spotlight on the blogosphere's best and brightest, and deliver a bite-sized chunk of Global FOAM.
The Most Fair Dinkum Ripper Beauts of the Week
The hits keep coming from SMACC Gold. Simon Carley again discusses metacognition on when to change and the dangers of being early and late adopters to new medical interventions. His talk inspired Scott Weingart to record a SMACC back and Simon to follow that up with his rebuttal. Wonderful back and forth on this topic. [AS]
---
The Best of #FOAMed Emergency Medicine
---
The Best of #FOAMcc Critical Care
---
The Best of #FOAMtox Toxicology
---
The Best of #FOAMped Pediatrics
Andrew Tagg at Don't Forget the Bubbles reminds us that it's Red Nose Day in Australia – we should be remembering those who've lost children to SIDS and raising awareness for others. [TRD]
Sean Fox at Pediatric EM Morsels reminds us never to trust a neonate. Watch out for ALTEs. [TRD]
---
Social media and Emergency Medicine Learning is a great discussion of FOAM on Anton Helman's Emergency Medicine Cases featuring Rob Rogers, Brent Thoma and Ken Milne. [CN]
Are You a Good Educator? – Rob Rogers (him again) introduces LITFL Reviewer (and ridiculously promiscuous FOAMer) Anand Swaminathan's interview with Simon Carley and Nat May from StEmlyns on this topic. [CN]
Quantam Quandries – The title may be esoteric and nerdy but Casey does a great job commenting on Simon Carley's talk on risk stratification and making clinical decisions in the absence of absolutes [AS]
Question everything! Louise cullen examines the minefield of published research and importance of reading around topics, not articles. (direct / iTunes / RSS) [MG]
Tony Brown's emotive expose on the bias of medical research and publication. The flaws in our current paradigms. (direct / iTunes / RSS) [MG]
What to do when you make a 'big' clinical mistake? A must read from The Nurse Path. [CN]
---
LITFL Weekly Review Team
LITFL RV brought to you by:
---
Reference Sources and Reading List
---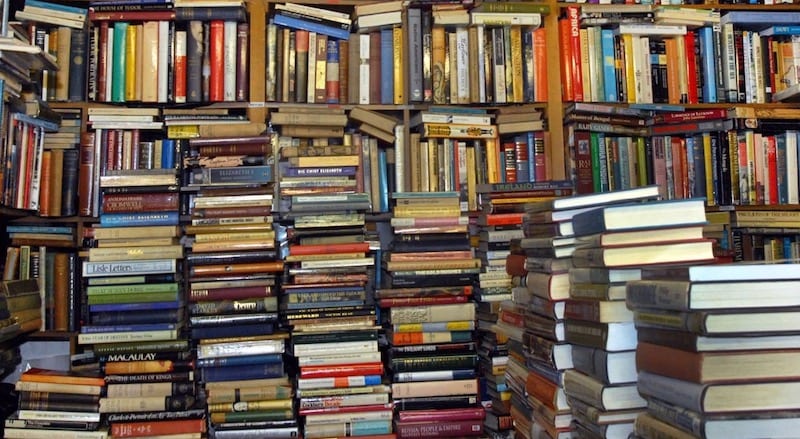 Marjorie Lazoff, MD FACP. Board certified internist with clinical background in academic emergency medicine, currently the founder of The Healing Red Pen, an editorial consulting company. Dr Lazoff is a full-time editor and strong supporter of FOAMed.