Welcome to the 144th LITFL Review! Your regular and reliable source for the highest highlights, sneakiest sneak peeks and loudest shout-outs from the webbed world of emergency medicine and critical care. Each week the LITFL team casts the spotlight on the blogosphere's best and brightest, and deliver a bite-sized chunk of Global FOAM.
The Most Fair Dinkum Ripper Beauts of the Week
Ripper this week is taken out by Scott Weingart has produced Podcast 128 – Pulmonary Embolism Treatment Options and the PEAC Team with Oren Friedman. This is a cutting discussion of how to rationalise the treatment options for non-massive,submassive and massive PE. [CN]
---
The Best of #FOAMed Emergency Medicine
---
The Best of #FOAMcc Critical Care
Speak up! on INTENSIVE focusses on speaking up, an obligation of all healthcare professionals to ensure that patients are not harmed. It can be difficult, requires skill, and requires courage – but is essential. [CN]
Cliff Reid has looked into the options for rewarming when you are faced with profound hypothermia and no ECMO. [CN]
PulmCCM highlight a recent meta-analysis showing that Prone positioning reduces ARDS mortality by 26%. Is your ICU proning yet? [CN]
---
The Best of #FOAMtox Toxicology
---
The Best of #FOAMped Pediatrics
In yet another superb smaccGOLD talk, Paediatric INtensivist and Palliative Care physician Greg Kelly tells us what to do when children die. [CN]
---
LITFL Weekly Review Team
LITFL RV brought to you by:
---
Reference Sources and Reading List
---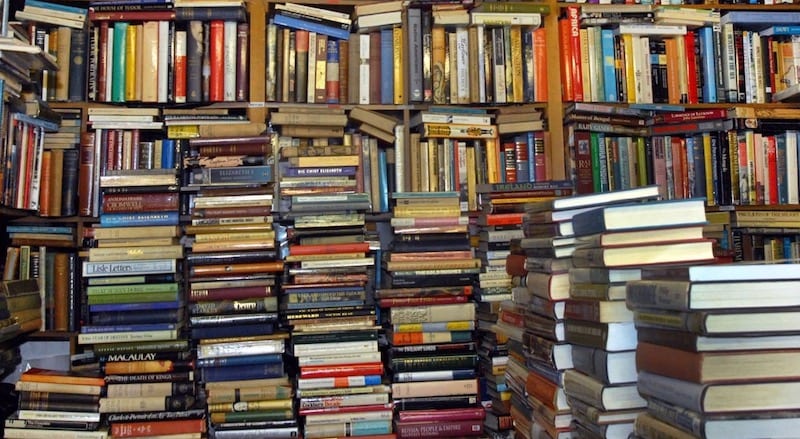 Marjorie Lazoff, MD FACP. Board certified internist with clinical background in academic emergency medicine, currently the founder of The Healing Red Pen, an editorial consulting company. Dr Lazoff is a full-time editor and strong supporter of FOAMed.