Welcome to the 145th LITFL Review! Your regular and reliable source for the highest highlights, sneakiest sneak peeks and loudest shout-outs from the webbed world of emergency medicine and critical care. Each week the LITFL team casts the spotlight on the blogosphere's best and brightest, and deliver a bite-sized chunk of Global FOAM.
The Most Fair Dinkum Ripper Beauts of the Week
The Ripper award this week heads over to INTENSIVE's Steve McGloughlin who gave a fascinating infectious diseases talk at smaccGOLD on the The Dying Traveller – a must listen. [KG, CN]
---
---
The Best of #FOAMed Emergency Medicine
Ryan Radecki explains the difference between can and should in discussing the use of absorbable sutures for extremity and trunk lacerations [AS]
What's better than an ECG? Serial ECGs, of course. Amal Mattu discusses the importance of serial ECGs in patients with ongoing or changing symptoms. [AS]
Chicken or the Egg? Did the altered mental status result from the trauma or did the trauma result from the altered mental status. Amal Mattu reviews a great trauma ECG teasing out a medical cause of trauma. [AS]
Lauren Westafer offers a different set of ABCs in her blog post covering the basics of End of Life Care in the ED. The post also has a great lecture with audio and screen capture of slides to check out. [AS]
---
The Best of #FOAMcc Critical Care
By now you have no excuse to not have a free subscription to Rob MacSweeney's Critical Care Reviews Newsletter rounding the week's medical literature – FOAMcc at its best. [CN]
EDECMO Episode 11 – The Paris ECMO Course: Scott talks to Joe Belezzo and shares some insights from the Paris ECMO course. Fascinating stuff, though lot's of differences from how we intensivist-led peripheral ECMO cannulation at The Alfred. Food for thought! [CN]
---
The Best of #FOAMtox Toxicology
---
---
LITFL Weekly Review Team
LITFL RV brought to you by:
---
Reference Sources and Reading List
---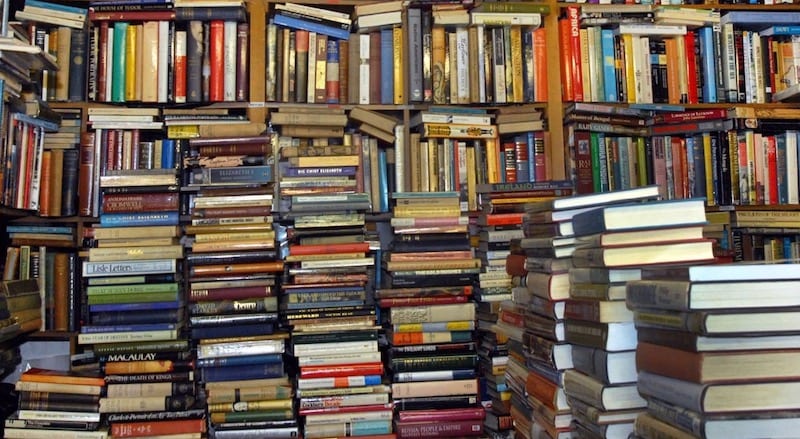 Marjorie Lazoff, MD FACP. Board certified internist with clinical background in academic emergency medicine, currently the founder of The Healing Red Pen, an editorial consulting company. Dr Lazoff is a full-time editor and strong supporter of FOAMed.