Welcome to the 147th LITFL Review! Your regular and reliable source for the highest highlights, sneakiest sneak peeks and loudest shout-outs from the webbed world of emergency medicine and critical care. Each week the LITFL team casts the spotlight on the blogosphere's best and brightest, and deliver a bite-sized chunk of Global FOAM.
The Most Fair Dinkum Ripper Beauts of the Week
The Bottom Line continues to be an excellent resource for summaries of game-changing critical care papers. This week the theme is early antibiotics in sepsis- and they review the landmark 2006 paper by Kumar (which suggested a 7.6% mortality increase per hour delay in antibiotic therapy), and the 2014 paper by Ferrer.Join the debate on twitter or their webpage! [SO]
Dr Smith gives us a detailed breakdown of what ST elevation in aVR really means: left main occlusion vs left main insufficiency. [MG]
---
The Best of #FOAMed Emergency Medicine
Gizmo idolatry of effective learning? The debate over the role of FOAM will continue for years. Lauren Westafer discusses some of FOAMs strengths and weaknesses on Seduction, Hype and The Evidence. [AS]
Taming the SRU details University of Cincinnati Air Care's new adoption of liquid plasma aka never frozen plasma, including the rationale behind only carrying type A product. [MG]
FOAMCast overviews pregnancy emergencies, integrating FOAMed, gold standard texts, and the most recent published guidelines, [MG]
Ryan Radecki discusses the Dark Side of Placebo. Patients who know they are taking active medication may also experience more adverse effects of the drug. [AS]
The Boring EM team start a series of reviews looking at common questions you may ask yourself on a typical ED shift. This time they look at the importance of bowel sounds in the assessment of a patient with potential small bowel obstruction. [SL]
Why teach your new trainees the basics when Iain and Simon are so good at it? St. Emlyn's offers an intro to the breathless patient and an introduction to headaches. This is a must listen series for those new to the ED. [AS, MG]
Can aortic dissection look like a STEMI? Find out this week (case and conclusion) at the EMS 12-Lead blog. [MG]
Amal Mattu posted the first of a two part series on brugada syndrome. [MG]
---
The Best of #FOAMcc Critical Care
---
LITFL Weekly Review Team
LITFL RV brought to you by:
---
Reference Sources and Reading List
---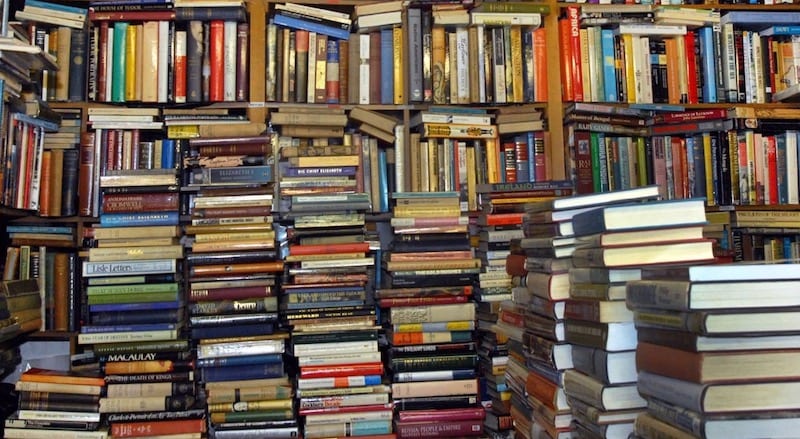 Marjorie Lazoff, MD FACP. Board certified internist with clinical background in academic emergency medicine, currently the founder of The Healing Red Pen, an editorial consulting company. Dr Lazoff is a full-time editor and strong supporter of FOAMed.