Welcome to the 149th LITFL Review! Your regular and reliable source for the highest highlights, sneakiest sneak peeks and loudest shout-outs from the webbed world of emergency medicine and critical care. Each week the LITFL team casts the spotlight on the blogosphere's best and brightest, and deliver a bite-sized chunk of Global FOAM.
The Most Fair Dinkum Ripper Beauts of the Week
MRI when applied to patients with cervical spine tenderness and negative CT scans finds abnormalities but it's unclear if these findings are clinically significant. Rory Spiegel delves into the issue in his latest post A Secondary Analysis of the Adventure of the Crooked Man. [AS]From SMACC Gold, "Punk Rock, Top Gun, and the Resus Room" discusses the parallels between music, combat aviation, and emergency medicine. (direct) [MG]
---
The Best of #FOAMed Emergency Medicine
ScanCrit offers a great commentary on statistics delving into the difference between pure numbers (frequentist statistics) and Bayesian statistics while exploring the weaknesses of sensitivity, specificity and p values. The stress here is that pretest probability is more important than the characteristics of individual tests. [AS]
Lead aVR gets no respect but Amal Mattu once again educates us why ST elevations in aVR should always catch your attention on his ECG Video of the Week. [AS]
Are you up on Wellens' Syndrome? Salim Rezaie reviews the EKG findings, their implications and recommended treatment. [AS]
You may have heard of the Lewis Lead, but is it really useful? This case from Dr Smith will prove it's worth knowing. [MG]
emDocs features updates on concussions in the emergency department, and ebola care. [MG]
So you want to be an Emergency Registrar… is Michael Edmonds tips on graduating from RMO to registrar. Great advice for the newly minted. [CN]
Blood for Upper GI Bleed? Is there any evidence for liberal Vs Restrictive transfusion policy? A review of scoring systems and a recent paper on transfusion practice [CC]
---
The Best of #FOAMcc Critical Care
---
The Best of #FOAMtox Toxicology
Obsessed by spiders, snakes and sharks?? Don't forget the lowly scorpion. The Poison Review discuss a recent review article on Scorpion Envenomation, with an unforgettable video showing the effects of neuromuscular toxicity. [CC]
---
LITFL Weekly Review Team
LITFL RV brought to you by:
---
Reference Sources and Reading List
---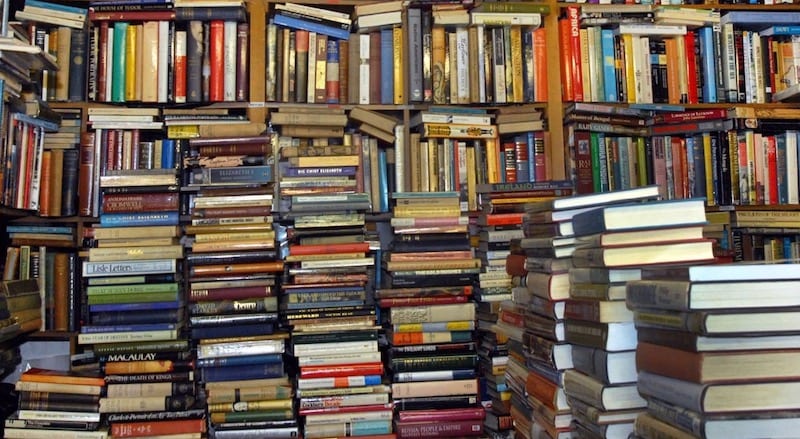 Marjorie Lazoff, MD FACP. Board certified internist with clinical background in academic emergency medicine, currently the founder of The Healing Red Pen, an editorial consulting company. Dr Lazoff is a full-time editor and strong supporter of FOAMed.