Welcome to the 151st LITFL Review! Your regular and reliable source for the highest highlights, sneakiest sneak peeks and loudest shout-outs from the webbed world of emergency medicine and critical care. Each week the LITFL team casts the spotlight on the blogosphere's best and brightest, and deliver a bite-sized chunk of Global FOAM.
The Most Fair Dinkum Ripper Beauts of the Week
Simon Finfer (@icuresearch) should need no introduction… His talk on ICN is essential listening if you want to understand the importance of critical care research and how it works. Listen to Finfer: The Dark Side of Research NOW. [CN]
Last week marked the 5 year anniversary of LITFL and Mike Cadogan shares with the FOAM world 5 lessons he's learned over the last 5 years. Mike's contributions to FOAM have been limitless and impossible to quantify. The tips here are critical to all the educators out there looking to make an impact. [AS]
What exactly is "pseudo PEA"? The ED ECMO podcast tackles this question, and suggests a new way to think about PEA arrest. [MG]
Unthinkably awesome- the "establishment" are embracing FOAMed! The UK College of Emergency Medicine has launched its rather excellent FOAMed website, with weekly updates of FOAMy goodness- and mapped out to the UK EM curriculum. This really sets the bar high. Other colleges please take note… [SO]
---
The Best of #FOAMed Emergency Medicine
---
The Best of #FOAMcc Critical Care
---
The Best of #FOAMtox Toxicology
---
The Best of #FOAMus Ultrasound
Excellent look at the potential downsides of POC US from Rory Spiegel and a challenge for US research to move past diagnosis to evaluating improvements in patient centered outcomes. [AS]
Phillipe Rola was so impressed by the above article he followed up with some of his own– great insights from an ultrasound master. [SO]
Wondering what ultrasound guided pericardiocentesis looks like in practice? Phillipe Rola (@thinkingcc) has a great video posted here. [SO]
Ultrasound of the Week features a case of pacemaker false capture. [MG]
Sonokids has a great summary of the recent international evidence-based recommendations for focused cardiac ultrasound. [SO]
---
The Best of #FOAMped Pediatrics
KIDS (Kids Intensive care and Decision Support) is a 24 hour referral, coordination, advice and transport service working out of the West Midlands in Birmingham, UK. All of their guidelines and SOPS are available via an awesome free app here. [SO]
More fantastic resources from the Severn Emergency Medicine team on paediatric acute presentations. [SL]
Don't Forget the Bubbles looks at thrombocytosis in children – is it just benign? [TRD]
---
---
LITFL Weekly Review Team
LITFL RV brought to you by:
---
Reference Sources and Reading List
---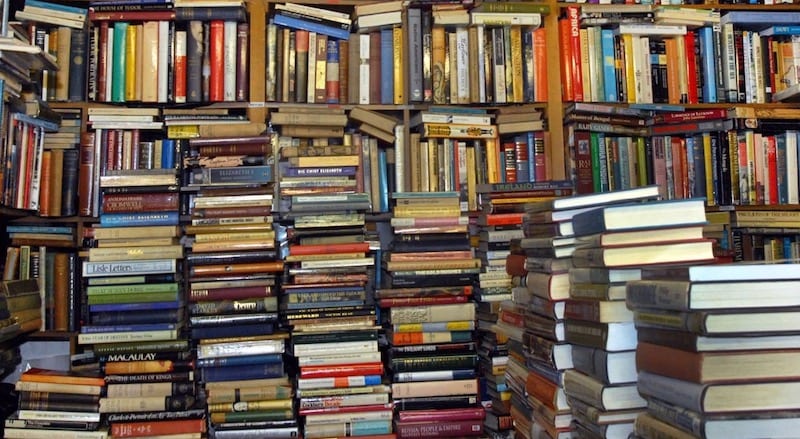 Marjorie Lazoff, MD FACP. Board certified internist with clinical background in academic emergency medicine, currently the founder of The Healing Red Pen, an editorial consulting company. Dr Lazoff is a full-time editor and strong supporter of FOAMed.