Welcome to the 156th LITFL Review! Your regular and reliable source for the highest highlights, sneakiest sneak peeks and loudest shout-outs from the webbed world of emergency medicine and critical care. Each week the LITFL team casts the spotlight on the blogosphere's best and brightest, and deliver a bite-sized chunk of Global FOAM.
The Most Fair Dinkum Ripper Beauts of the Week
Is clot retrieval in ischemic stroke the next development? Caution in allowing one marginally positive study to change practice. Rory Spiegel implores us to study our past mistakes (NINDS-2) so as to avoid repeating them. [AS]
Master your management of status epilepticus with help from this podcast from Oli Flower When the Seizure Doesn't stop from SMACC. [SL]
---
The Best of #FOAMed Emergency Medicine
---
The Best of #FOAMcc Critical Care
---
The Best of #FOAMus Ultrasound
---
The KeyLIME podcast discusses the importance of trust in medical education and specifically in Emergency Department trainee education. Great topic for all medical educators. [AS]
---
LITFL Weekly Review Team
LITFL RV brought to you by:
---
Reference Sources and Reading List
---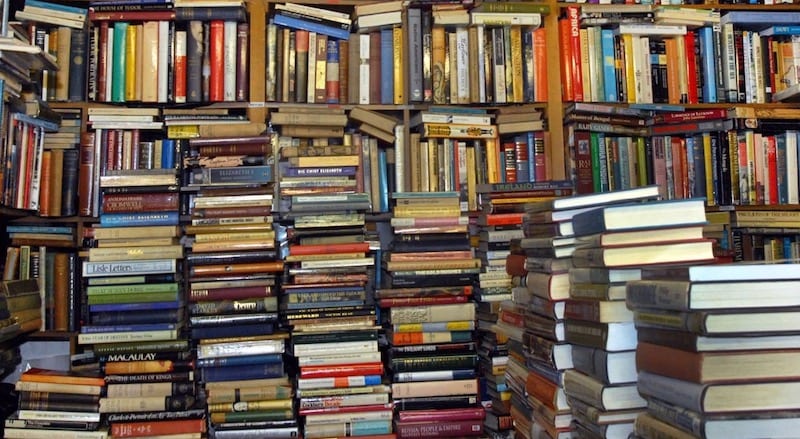 Marjorie Lazoff, MD FACP. Board certified internist with clinical background in academic emergency medicine, currently the founder of The Healing Red Pen, an editorial consulting company. Dr Lazoff is a full-time editor and strong supporter of FOAMed.