Welcome to the 172nd LITFL Review! Your regular and reliable source for the highest highlights, sneakiest sneak peeks and loudest shout-outs from the webbed world of emergency medicine and critical care. Each week the LITFL team casts the spotlight on the blogosphere's best and brightest, and deliver a bite-sized chunk of Global FOAM.
The Most Fair Dinkum Ripper Beauts of the Week
Di McMath writes a touching post reminding us all to build and maintain our resilience in "caring for the invisible wounds". Thanks to Minh Le Cong for the tip! [SO]
---
---
The Best of #FOAMed Emergency Medicine
---
The Best of #FOAMcc Critical Care
ALiEM reviews a recent article in the Canadian Journal of Anesthesia on POCUS for confirmation of ETT placement. [AS]
It's not just pre-oxygenation. Have a planned-out strategy. Cliff Reid discusses his approach. [AS]
Weingart discusses the Slope of Resuscitation and the importance of early aggressive treatment in the ED. [AS]
The Bottom Line review a trial of protocolised resuscitation in organ donation (the MOnIToR trial) in their latest post. [SO]
The Humanizing Intensive Care project has a wonderful post on ways to keep patients comfortable. [SO]
Rob Mac Sweeney of Critical Care Reviews recently gave a talk to prepare UK doctors taking the Faculty of Intensive Care Medicine Exam. His slides and references are available here. A fantastic revision on studies over the last 3 years. [SO]
Here's a useful pearl from Josh Farkas on vascular access in the crashing critically ill patient. [SO]
---
The Best of #FOAMtox Toxicology
Did you know that Pantoprazole can cause a false urine positive test for THC? Well, neither did I! Thanks, The Poison Review! [SO]
---
The Best of #FOAMus Ultrasound
---
LITFL Weekly Review Team
LITFL RV brought to you by:
---
Reference Sources and Reading List
---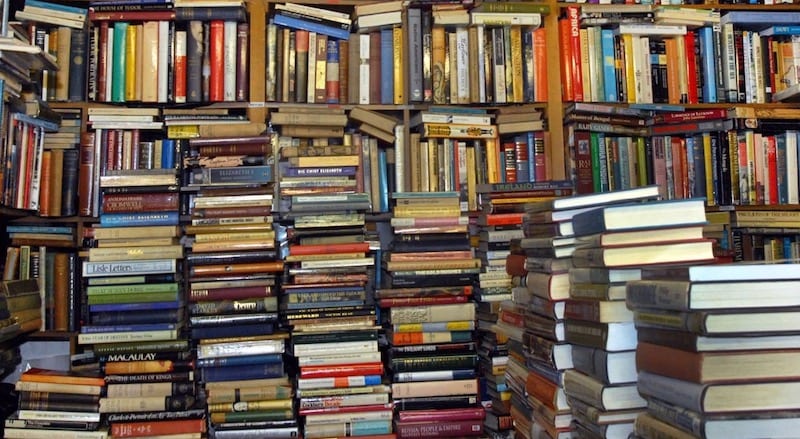 Marjorie Lazoff, MD FACP. Board certified internist with clinical background in academic emergency medicine, currently the founder of The Healing Red Pen, an editorial consulting company. Dr Lazoff is a full-time editor and strong supporter of FOAMed.