Welcome to the 179th LITFL Review! Your regular and reliable source for the highest highlights, sneakiest sneak peeks and loudest shout-outs from the webbed world of emergency medicine and critical care. Each week the LITFL team casts the spotlight on the blogosphere's best and brightest, and deliver a bite-sized chunk of Global FOAM.
The Most Fair Dinkum Ripper Beauts of the Week
If you do one FOAM-centred thing this week, spend 5 minutes watching this video on patient-centred care. Thanks to the International Forum on Quality and Safety In Healthcare 2015[SO]
---
---
The Best of #FOAMed Emergency Medicine
---
The Best of #FOAMcc Critical Care
---
The Best of #FOAMtox Toxicology
---
The Best of #FOAMus Ultrasound
---
The Best of #FOAMim Internal Medicine
Dr Lederer's case-centered lecture-and-slides on Na, K, and diuretics really does help clarify serum and urine electrolytes from an internist's perspective. For those with greater urgency, the same nephrologist focuses on Electrolyte Emergencies,specifically hyponatremia and hyperkalemia. [ML]
---
A guest post from Rob Orman on the EM Mindset from EMDocs.net. Remember to be humble, keep learning and set the tone. [AS]
Excellent podcast from Anton Helman, Chris Hicks, Walter Himmel and David Dushenski on risk tolerance, decision making and what we really mean (or should mean) when we say diagnosis. [AS]
A really interesting and thought provoking situation posed on ALIEM on the use of FOAM and the Case of the FOAM Faux Pas, exploring the criticism we may face as FOAM early adopters and quoting FOAM resources on the shop floor. Add your comments to the (at time of writing) 42 comments. On May 1 AKIEN will post the Expert Responses and Curated Community Commentary for the Case of The FOAM Faux Pas. [SL]
---
LITFL Weekly Review Team
LITFL RV brought to you by:
---
Reference Sources and Reading List
---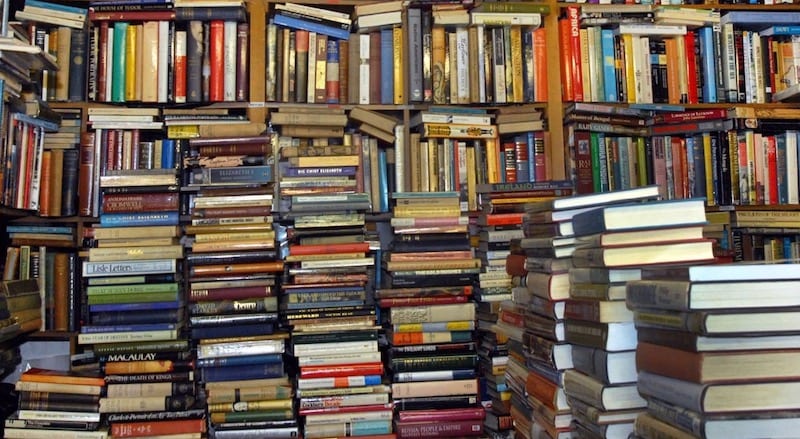 Marjorie Lazoff, MD FACP. Board certified internist with clinical background in academic emergency medicine, currently the founder of The Healing Red Pen, an editorial consulting company. Dr Lazoff is a full-time editor and strong supporter of FOAMed.