Welcome to the 181st LITFL Review! Your regular and reliable source for the highest highlights, sneakiest sneak peeks and loudest shout-outs from the webbed world of emergency medicine and critical care. Each week the LITFL team casts the spotlight on the blogosphere's best and brightest, and deliver a bite-sized chunk of Global FOAM.
The Most Fair Dinkum Ripper Beauts of the Week
Mel Herbert discusses "Why We Do Emergency Medicine" from Essentials of Emergency Medicine 2014. Powerful talk about what we do every day. [AS]
The Intensive Care Network has a must-listen update from the legendary John Myburgh on fluid resuscitation. Warning: This talk may leave you questioning absolutely everything you think you know. [SO]
---
The Best of #FOAMed Emergency Medicine
EM Nerd (Rory Spiegel) discusses how the idolatry of the p-value has negatively affected the way we look at and use research, and how this statistic can be manipulated. For background, see a PulmCrit post on p-value issues. [AS]
Excellent new procedurette giving multiple tips on starting external jugular IV lines. [AS]
---
The Best of #FOAMcc Critical Care
---
The Best of #FOAMtox Toxicology
---
The Best of #FOAMus Ultrasound
---
The Best of #FOAMim Internal Medicine
Richard Lehman's wonderful weekly blog for the BMJ comments on top studies published in the major IM journals. If you've never read his blog, this is a good week to start. [SO]
Those of us living on the US East Coast can sneeze along with Dr Tao Le's well-timed lecture presentation on Allergic Rhinitis, this week's Louisville Lecture.
---
---
LITFL Weekly Review Team
LITFL RV brought to you by:
---
Reference Sources and Reading List
---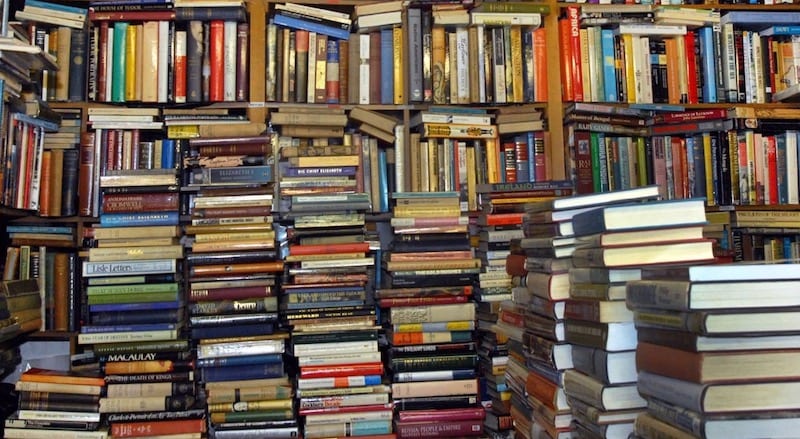 Marjorie Lazoff, MD FACP. Board certified internist with clinical background in academic emergency medicine, currently the founder of The Healing Red Pen, an editorial consulting company. Dr Lazoff is a full-time editor and strong supporter of FOAMed.