Welcome to the 183rd LITFL Review! Your regular and reliable source for the highest highlights, sneakiest sneak peeks and loudest shout-outs from the webbed world of emergency medicine and critical care. Each week the LITFL team casts the spotlight on the blogosphere's best and brightest, and deliver a bite-sized chunk of Global FOAM.
The Most Fair Dinkum Ripper Beauts of the Week
The Emergency Medicine Educator's Conference (EMEC) posted the first of its conference videos. Dan Boden shares Derby's ideas and success on teaching the whole department. Plenty of food for thought….. [SL]
---
The Best of #FOAMed Emergency Medicine
---
The Best of #FOAMcc Critical Care
---
The Best of #FOAMus Ultrasound
Ultrasound to diagnose the cause of AMS? Great case from ALiEM highlighting the role of US in the undifferentiated hypotensive patient. [AS]
In light of recent discussion on 2-point vs whole leg ultrasound for DVT, the Ultrasound Podcast demonstrates the whole upper leg approach. [MG]
Essential case from Ultrasound of the Week. Everyone memorize these images from a common scenario of acute shortness of breath. [SO]
---
The Best of #FOAMped Pediatrics
---
The Best of #FOAMim Internal Medicine
Louisville invites you inside the brain of a cardiologist in Bradyarrythmias with Dr Brown. [ML]
---
The Teaching Course has two new great podcasts from it's course in November from Vic Brazil on Asking Great Questions and Bryan Hayes on How to Deliver Feedback. [AS]
---
LITFL Weekly Review Team
LITFL RV brought to you by:
---
Reference Sources and Reading List
---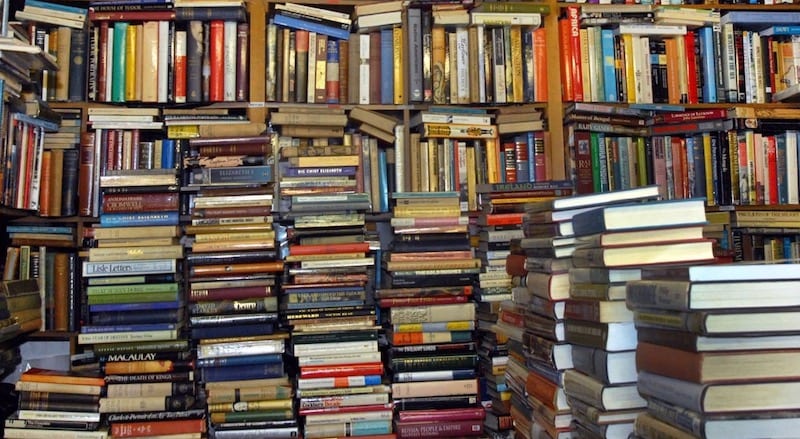 Marjorie Lazoff, MD FACP. Board certified internist with clinical background in academic emergency medicine, currently the founder of The Healing Red Pen, an editorial consulting company. Dr Lazoff is a full-time editor and strong supporter of FOAMed.