Welcome to the 193rd LITFL Review! Your regular and reliable source for the highest highlights, sneakiest sneak peeks and loudest shout-outs from the webbed world of emergency medicine and critical care. Each week the LITFL team casts the spotlight on the blogosphere's best and brightest, and deliver a bite-sized chunk of Global FOAM.
The Most Fair Dinkum Ripper Beauts of the Week
See FOAM4GP's Simplify the Message on how to explain a medical condition or treatment to a patient using something in their lives they can relate to. Or as Orson Scott Card puts it, "Metaphors have a way of holding the most truth in the least space." [ML]
---
The Best of #FOAMed Emergency Medicine
---
The Best of #FOAMcc Critical Care
Excellent review of succinycholine versus rocuronium for RSI in the ED from HEFT EM Cast. [AS]
REBEL EM discusses how to provide sedation and analgesia after intubating a pregnant patient. [AS]
Scott talks to Tom Bleck and discusses everything Status Epilepticus on the EMCrit podcast. [AS]
---
The Best of #FOAMped Pediatrics
---
The Best of #FOAMim Internal Medicine
Latest in the Louisville Lecture series on pharmacogenetics. Kristen Reynolds takes a look at adverse drug reactions occurring secondary to identifiable genetic risk factors: the evidence supporting genetic testing, common mutations (CYP phenotypes), and how to decide whom to test. [ML]
---
---
LITFL Weekly Review Team
LITFL RV brought to you by:
---
Reference Sources and Reading List
---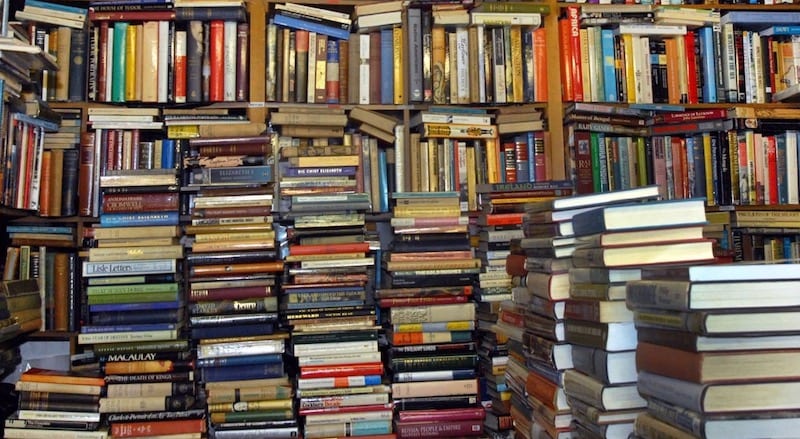 Marjorie Lazoff, MD FACP. Board certified internist with clinical background in academic emergency medicine, currently the founder of The Healing Red Pen, an editorial consulting company. Dr Lazoff is a full-time editor and strong supporter of FOAMed.