Welcome to the 198th LITFL Review! Your regular and reliable source for the highest highlights, sneakiest sneak peeks and loudest shout-outs from the webbed world of emergency medicine and critical care. Each week the LITFL team casts the spotlight on the blogosphere's best and brightest, and deliver a bite-sized chunk of Global FOAM.
The Most Fair Dinkum Ripper Beauts of the Week
A great new #FOAMcc website is born: ICM Case Summaries! This is what it is all about: "Writing ten expanded case summaries is a requirement of the CCT in Intensive Care Medicine training program for doctors in the UK. These summaries are usually the result of hours of work collecting, synthesising and distilling the most up-to-date evidence on specific clinical questions relevant to intensive care practice in the UK. For most of us though, once they are completed they just sit on our hard drives gathering e-dust. Our aim is to release the untapped potential of these resources and create an online repository of ICM expanded case summaries. As ICM Case Summaries grows it will form a continuously expanding and updating free online educational resource for intensive care medicine professional". This is an excellent initiative that I hope all UK-based trainees and ICU consultants consider contributing to. The collection of posts is growing rapidly… One to watch! [CN]
---
The Best of #FOAMed Emergency Medicine
---
The Best of #FOAMcc Critical Care
---
The Best of #FOAMtox Toxicology
---
The Best of #FOAMped Pediatrics
---
---
LITFL Weekly Review Team
LITFL RV brought to you by:
---
Reference Sources and Reading List
---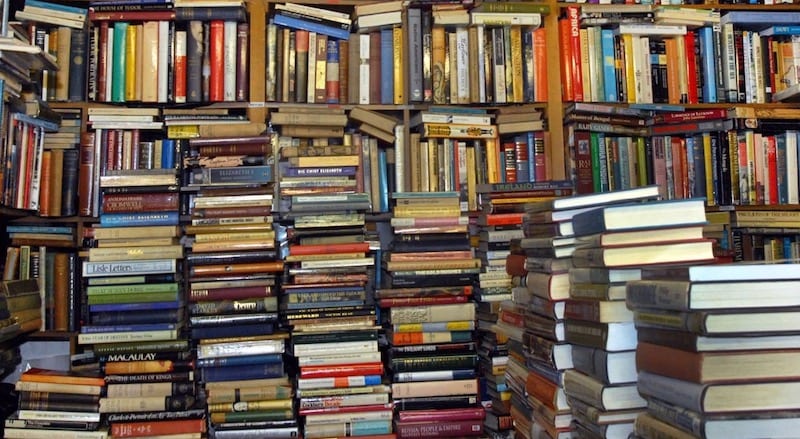 Marjorie Lazoff, MD FACP. Board certified internist with clinical background in academic emergency medicine, currently the founder of The Healing Red Pen, an editorial consulting company. Dr Lazoff is a full-time editor and strong supporter of FOAMed.