Welcome to the 202nd LITFL Review! Your regular and reliable source for the highest highlights, sneakiest sneak peeks and loudest shout-outs from the webbed world of emergency medicine and critical care. Each week the LITFL team casts the spotlight on the blogosphere's best and brightest, and deliver a bite-sized chunk of Global FOAM.
The Most Fair Dinkum Ripper Beauts of the Week
More superb ophthalmology FOAMed from Andy Neill on eye injuries, with a screencast of the talk he gave at Eusem 2015. [SL] A seriously excellent lecture, delivered with a wonderful brogue [ML]
---
---
The Best of #FOAMed Emergency Medicine
REBEL EM reviews the recently published SPLIT trial on 0.9% saline vs. Plasma-Lyte. [AS]
Episode 17 of the CORE EM podcast has a great rundown of asthma and COPDmanagement in the ED. [MG]
Have you heard of the NEXUS criteria for chest CT in blunt trauma? Read all about it an Academic Life in Emergency Medicine. [MG]
ALiEM also posted part 2 of their AIR series on CHF, PVD, and more! [MG]
The new European Resuscitation Council Guidelines are out with an algorithm for management of Traumatic Cardiac Arrest, have a listen to the podcast on this from HEFT EMCAST summarising this. [CC]
---
The Best of #FOAMtox Toxicology
---
The Best of #FOAMus Ultrasound
---
The Best of #FOAMped Pediatrics
An excellent review of an article discussing the use of US in bronchiolitis on Broome Docs via the PEMLit Blog. [AS]
Natalie May discusses her top peds papers of the year on St. Emlyn's. [AS]
---
The Best of #FOAMim Internal Medicine
---
---
LITFL Weekly Review Team
LITFL RV brought to you by:
---
Reference Sources and Reading List
---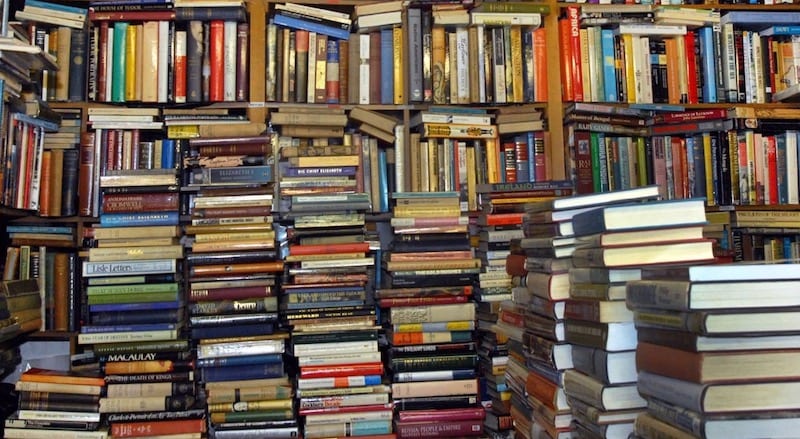 Marjorie Lazoff, MD FACP. Board certified internist with clinical background in academic emergency medicine, currently the founder of The Healing Red Pen, an editorial consulting company. Dr Lazoff is a full-time editor and strong supporter of FOAMed.