Welcome to the 203rd LITFL Review! Your regular and reliable source for the highest highlights, sneakiest sneak peeks and loudest shout-outs from the webbed world of emergency medicine and critical care. Each week the LITFL team casts the spotlight on the blogosphere's best and brightest, and deliver a bite-sized chunk of Global FOAM.
The Most Fair Dinkum Ripper Beauts of the Week
A passionate, concise explanation why the FOAM movement is important to medicine, from Daniel Cabrera. [AS]
The FOAM world lit up this week in response to American Heart Association's new emergency cardiac care guidelines. Check out the reviews and summaries from Emergency Medicine Case, First 10 EM, Rebel EM, and Boring EM. [MG]
---
The Best of #FOAMed Emergency Medicine
Boring EM features an excellent infographic comparing and contrasting venous and arterial clot formation and treatment. [AS]
This month's audio summary from Annals of Emergency Medicine features some practice-changing and dogma-lysing papers! [MG]
---
The Best of #FOAMped Pediatrics
---
The Best of #FOAMim Internal Medicine
This week's University of Louisville Lecture Series helps you prevent your patients with Cirrhotic Ascites from going belly up. [ML]
---
Excellent look into one of the great medical educators of our lifetime, Mel Herbert. [AS]
EM Mindset essay on shift work from one of the giants in our field, Corey Slovis. [AS]
---
LITFL Weekly Review Team
LITFL RV brought to you by:
---
Reference Sources and Reading List
---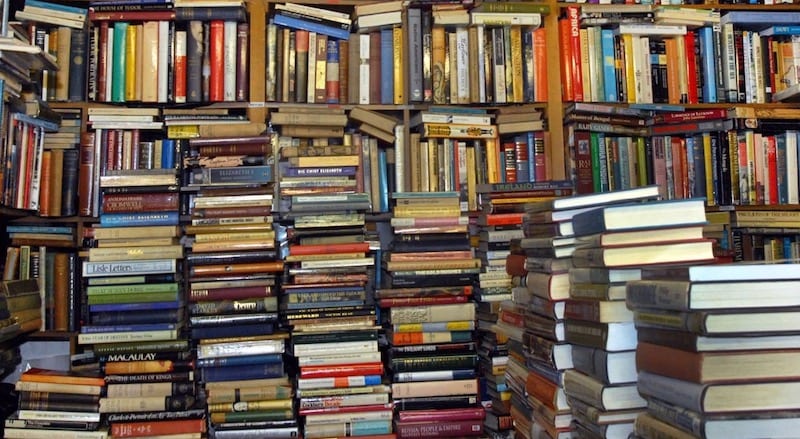 Marjorie Lazoff, MD FACP. Board certified internist with clinical background in academic emergency medicine, currently the founder of The Healing Red Pen, an editorial consulting company. Dr Lazoff is a full-time editor and strong supporter of FOAMed.