Welcome to the 207th LITFL Review! Your regular and reliable source for the highest highlights, sneakiest sneak peeks and loudest shout-outs from the webbed world of emergency medicine and critical care. Each week the LITFL team casts the spotlight on the blogosphere's best and brightest, and deliver a bite-sized chunk of Global FOAM.
The Most Fair Dinkum Ripper Beauts of the Week
Brilliant talk by Roger Harris from SMACCUS weaves the pillars of medical ethics with space-time continuum theorem to explore When to Stop Resuscitation. [JS]
---
---
The Best of #FOAMed Emergency Medicine
EMUpdates features an excellent talk from Reuben Strayer on how to use and how not to use opioids. [AS]
Do you use a checklist for RSI in your ED? The team over at HEFTEMcast discuss the evidence and the potential benefits. [CC]
RAGE podcast is back with the late and great John Hinds defending direct laryngoscopy over video laryngoscopy in the field[CC]
Vibha Gupta reviews intravascular complications of CVC insertion by site on Core EM. [SR]
Courtney Casella reviews the evidence for Age-Adjusted D-Dimer testing on EM Docs. [SR]
This week's FOAMcast is all about lacerations. [MG]
Taming the SRU has another great bread and butter feature, this time on dizziness. [MG]
This week's SGEM reviews the evidence for mechanical CPR. Don't forget to check the recent REBELCast on the same topic. [MG]
A great blog from emDocs on ED handovers; the problems and what we can do to improve. [SL]
Ken Milne and Rory Spiegel discuss why the most recent meta-analysis on endovascular treatment for ischemic stroke doesn't bring us any closer to a definitive answer despite methodological rigor. [SR]
Justin Morgenstern at First 10 in EM discusses management of status epilepticus in the emergency department…don't forget to ask about the patient's glucose 1st. [SR]
---
The Best of #FOAMcc Critical Care
---
The Best of #FOAMped Pediatrics
---
The Best of #FOANed Nursing
---
---
LITFL Weekly Review Team
LITFL RV brought to you by:
---
Reference Sources and Reading List
---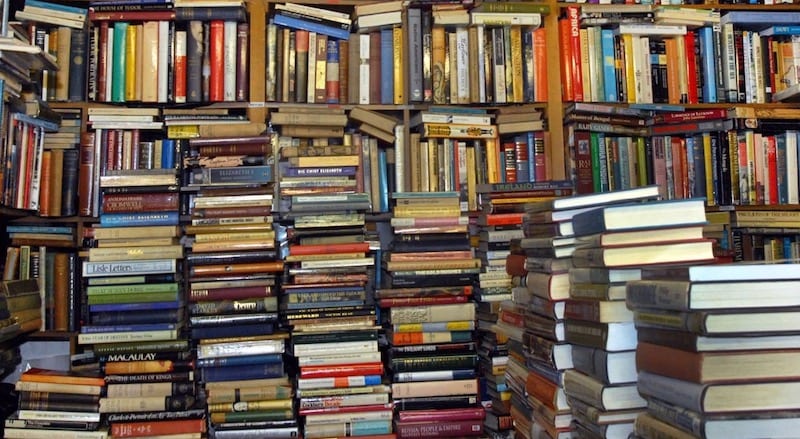 Marjorie Lazoff, MD FACP. Board certified internist with clinical background in academic emergency medicine, currently the founder of The Healing Red Pen, an editorial consulting company. Dr Lazoff is a full-time editor and strong supporter of FOAMed.