Welcome to the 209th LITFL Review! Your regular and reliable source for the highest highlights, sneakiest sneak peeks and loudest shout-outs from the webbed world of emergency medicine and critical care. Each week the LITFL team casts the spotlight on the blogosphere's best and brightest, and deliver a bite-sized chunk of Global FOAM.
The Most Fair Dinkum Ripper Beauts of the Week
The St Emlyns podcast speak to Youri Yordanov in this moving account of managing the mass casualty situation in the recent and tragic events in Paris. There's lots in here for us all to ponder and reflect on with regards to our setup and ability to deal with such a circumstance.  Most of all, we have the opportunity here to listen, respect and admire the superb care given.[SL]
---
The Best of #FOAMed Emergency Medicine
Rob Orman and Reuben Strayer discuss the Ketamine Brain Continuum. Try to avoid recreational and partially dissociated doses; the only thing worse than a crazy agitated patient is a crazy agitated patient now tripping on Ketamine. [SR]
EM Lit of Note discusses the slow demise of the role of antibiotics in the treatment of diverticulitis. [AS]
Is the Art of the Cardiac Physical Exam Lost? Looks like we have a new #FOAMed resource that begs to differ. [SR]
Junior doctor podcast, On the Wards, probes the management of bowel obstruction, interviewing general surgeon Dr Rewa Keegan. [JS]
What's the evidence to support the use of a regional block for hip fracture? The SGEM H.O.P. takes us through this recent systematic review. [CC]
Emergency Medicine Cases has another great episode, this time about the emergency management of Paediatric Seizures. [MG]
---
The Best of #FOAMcc Critical Care
---
The Best of #FOAMped Pediatrics
---
The Best of #FOANed Nursing
---
---
LITFL Weekly Review Team
LITFL RV brought to you by:
---
Reference Sources and Reading List
---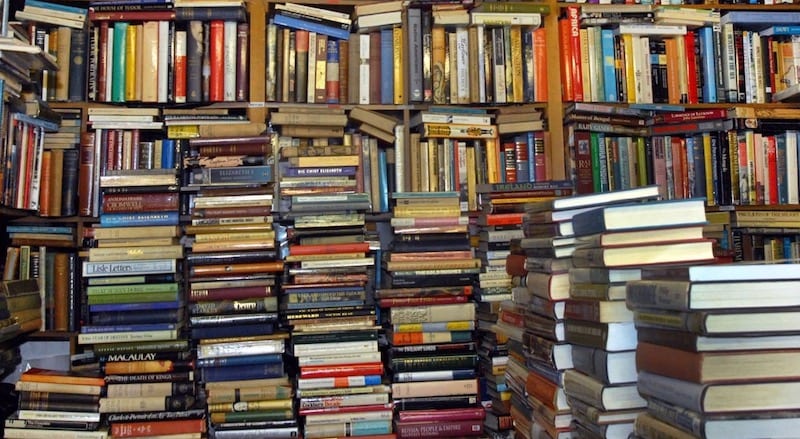 Marjorie Lazoff, MD FACP. Board certified internist with clinical background in academic emergency medicine, currently the founder of The Healing Red Pen, an editorial consulting company. Dr Lazoff is a full-time editor and strong supporter of FOAMed.