Welcome to the 215th LITFL Review! Your regular and reliable source for the highest highlights, sneakiest sneak peeks and loudest shout-outs from the webbed world of emergency medicine and critical care. Each week the LITFL team casts the spotlight on the blogosphere's best and brightest, and deliver a bite-sized chunk of Global FOAM.
The Most Fair Dinkum Ripper Beauts of the Week
Ashley Shreves talks about the Semantics of End of Life Discussions. [SR]
In the UK, junior doctors (equivalent of interns/residents) have just staged a walkout due to unfair working conditions. Dr Helgi (@traumagasdoc) sums up some of the issues for anaesthetist/critical care trainees in this blog post. [SO]
---
The Best of #FOAMed Emergency Medicine
Fantastic podcast on UK Trauma Units from the St Emlyns Team and Tim Coates. [SL]
Cliff Reid discusses prehospital dogma focusing on our resuscitation approach to crush injuries. [AS]
---
The Best of #FOAMcc Critical Care
---
The Best of #FOAMtox Toxicology
---
The Best of #FOAMus Ultrasound
Patient stepped on glass with a lac and foreign body? Consider the posterior tibial nerve block for excellent anesthesia as posted on the 5min sono web site. [AS]
Here's a great video from the ESICM discussing recent advances in POCUS in the ICU. [SO]
---
The Best of #FOAMped Pediatrics
---
The Best of #FOANed Nursing
A podcast crash course in trauma and hypovolemic shock for emergency nurses. [JS]
---
The Best of #FOAMim Internal Medicine
In addition to the (usually) weekly medical grand rounds posted on the University of Louisville web site, there are also three series of TED talks on the business and leadership of medicine. [ML]
---
---
LITFL Weekly Review Team
LITFL RV brought to you by:
---
Reference Sources and Reading List
---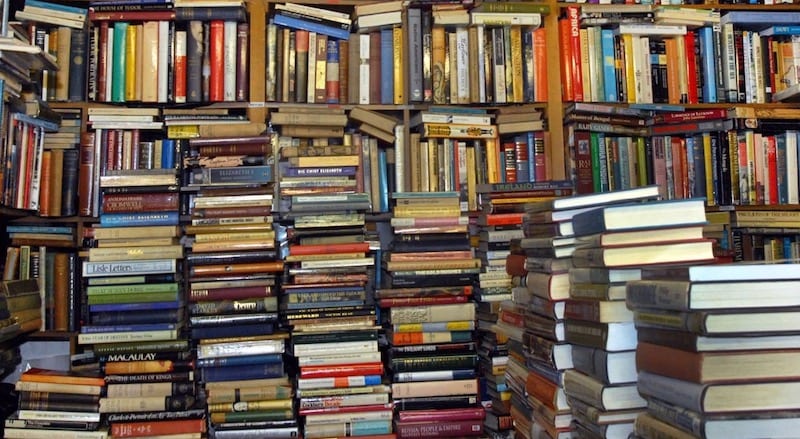 Marjorie Lazoff, MD FACP. Board certified internist with clinical background in academic emergency medicine, currently the founder of The Healing Red Pen, an editorial consulting company. Dr Lazoff is a full-time editor and strong supporter of FOAMed.