Welcome to the 218th LITFL Review! Your regular and reliable source for the highest highlights, sneakiest sneak peeks and loudest shout-outs from the webbed world of emergency medicine and critical care. Each week the LITFL team casts the spotlight on the blogosphere's best and brightest, and deliver a bite-sized chunk of Global FOAM.
The Most Fair Dinkum Ripper Beauts of the Week
Rob "The Machine" Mac Sweeney of Critical Care Reviews has published his 2016 book reviewing the top 30 articles of 2015. Originally given to the delegates at the CCR 2016 meeting, it's now free- and breaks down key papers in incredible detail.[AS]
---
The Best of #FOAMed Emergency Medicine
Ryan Radecki tells us why there is not much added to the STONE Score when ultrasound is added. [SR]
Bryan Hayes shares his Top 10 pharmacotherapy articles for 2015 covering everything from vancomycin loading to opioids in back pain. [AS]
REBEL EM discusses 5 less well-known but critical to recognize ECG patterns. [AS]
---
The Best of #FOAMcc Critical Care
---
The Best of #FOAMtox Toxicology
The Poisons Review have a nice tidbit of info on W-18, a synthetic opioid found in some illegal fentanyl pills that's 100x more potent than fentanyl. Be aware… [SO]
---
The Best of #FOAMped Pediatrics
First 10 EM takes a deep dive into pediatric UTI from diagnosis, to false positives to the existential question of why treat pediatric UTI at all? [AS]
Check out this podcast from Chris Connolly if you have a thirst for more knowledge on i.v. fluid management in kids. [SL]
---
The Best of #FOANed Nursing
Brian delivers a sermon on why nurses need FOANed and where to get the best of it. [JS]
---
---
LITFL Weekly Review Team
LITFL RV brought to you by:
---
Reference Sources and Reading List
---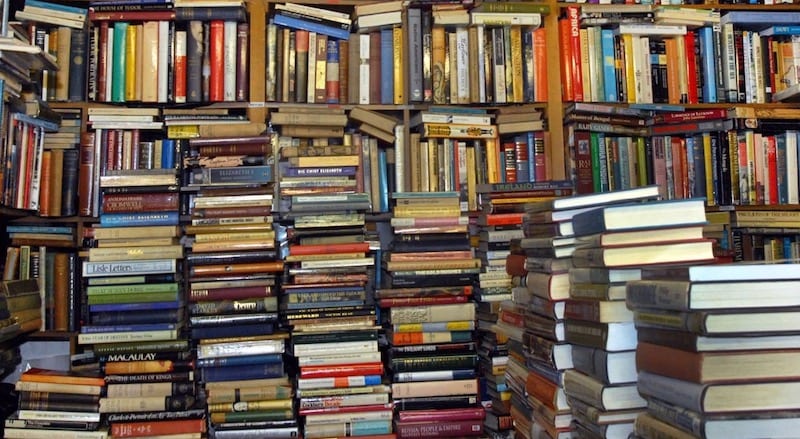 Marjorie Lazoff, MD FACP. Board certified internist with clinical background in academic emergency medicine, currently the founder of The Healing Red Pen, an editorial consulting company. Dr Lazoff is a full-time editor and strong supporter of FOAMed.