Welcome to the 224th LITFL Review! Your regular and reliable source for the highest highlights, sneakiest sneak peeks and loudest shout-outs from the webbed world of emergency medicine and critical care. Each week the LITFL team casts the spotlight on the blogosphere's best and brightest, and deliver a bite-sized chunk of Global FOAM.
The Most Fair Dinkum Ripper Beauts of the Week
The International Symposium on Critical Care and Emergency Medicine (ISICEM) was held this week, with a number of landmark trials presented- as well as some excellent debates. Adrian Wong and Jamie Strachan of Oxford ICM have an excellent series of posts covering all 4 days of the conference, and Rob "the Machine" MacSweeney has a special newsletter covering the key landmark trialspresented. New data on high flow nasal cannulation, dexmedetomidine for delirium, and noninvasive ventilation post-abdominal surgery were presented. Game changing stuff! [SO]
---
The Best of #FOAMed Emergency Medicine
---
The Best of #FOAMcc Critical Care
---
The Best of #FOAMus Ultrasound
---
LITFL Weekly Review Team
LITFL RV brought to you by:
---
Reference Sources and Reading List
---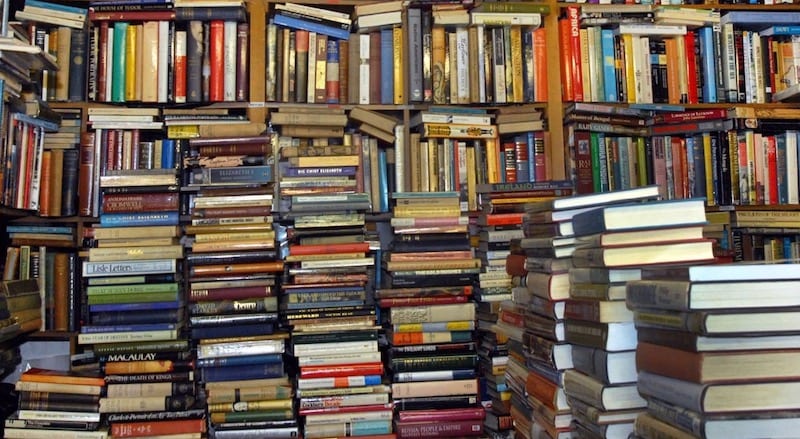 Marjorie Lazoff, MD FACP. Board certified internist with clinical background in academic emergency medicine, currently the founder of The Healing Red Pen, an editorial consulting company. Dr Lazoff is a full-time editor and strong supporter of FOAMed.