Welcome to the 226th LITFL Review! Your regular and reliable source for the highest highlights, sneakiest sneak peeks and loudest shout-outs from the webbed world of emergency medicine and critical care. Each week the LITFL team casts the spotlight on the blogosphere's best and brightest, and deliver a bite-sized chunk of Global FOAM.
The Most Fair Dinkum Ripper Beauts of the Week
Core EM features a surprisingly valuable video this week on how to set up an arterial line. A great post teaching the logistics of resuscitation. [AS]
Here's a really great case, with even better images. Become more aware of this life-threatening condition in Ultrasound of the Week 69. [SO]
---
The Best of #FOAMed Emergency Medicine
First 10 in EM reviews its top articles for March including bactrim in abscesses, NSAIDs in renal colic and trying to finally answer the question of whether you can use cell phones near medical equipment. [CC]
Sticking with the 'best papers in' theme. This month's crop from HEFT is cardiac-themed, with diagnosis of HF, O2 in MI and post arrest prognostication discussed. There's some awesome US focus (pardon the pun) on B-lines too……[CC]
Ketamine for excited delirium? Think it's all wrapped up? TPR has an informative discussion piece on a recent study of 1300 patients using Special-K as a rescue for this sub group of patients [CC]
A great piece on the patient with dizziness from emDocs, helping to structure the approach to an often vague presentation. [SL]
---
The Best of #FOAMcc Critical Care
---
The Best of #FOAMus Ultrasound
---
The Best of #FOAMped Pediatrics
---
---
LITFL Weekly Review Team
LITFL RV brought to you by:
---
Reference Sources and Reading List
---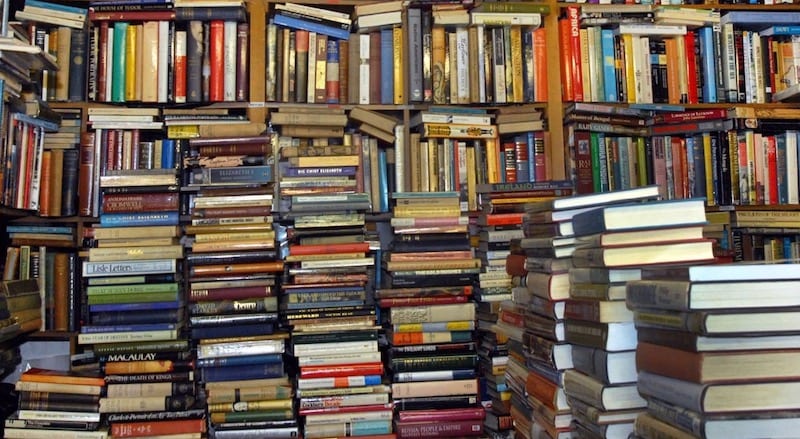 Marjorie Lazoff, MD FACP. Board certified internist with clinical background in academic emergency medicine, currently the founder of The Healing Red Pen, an editorial consulting company. Dr Lazoff is a full-time editor and strong supporter of FOAMed.