Welcome to the 229th LITFL Review! Your regular and reliable source for the highest highlights, sneakiest sneak peeks and loudest shout-outs from the webbed world of emergency medicine and critical care. Each week the LITFL team casts the spotlight on the blogosphere's best and brightest, and deliver a bite-sized chunk of Global FOAM.
The Most Fair Dinkum Ripper Beauts of the Week
Simon Carley and Robert Lloyd have an amazing podcast discussing resilience, mindfulness, stress innoculation, procedural expertise, and more as Robert shares his story of being an Englishman in South Africa. [SO]
The ESICM-led Trauma 2016 conference has just finished. Catch up on all 3 days thanks to excellent blogs from James Day and Adrian Wong: Day 1 Day 2Day 3 [SO]
---
The Best of #FOAMed Emergency Medicine
FOAMCast delves into the disutility of the urine drug screen as well as exploring management of cocaine intoxication. [AS]
Angioedema is a pretty poorly understood topic; this podcast from ERCAST gives a good overview via a great discussion from Rob with Gentry Wilkerson. [SL]
Excellent pearl from EM Updates on the blood control valve in IV catheters and how to get around it when needle decompressing a chest (though, I agree, finger thoracostomy simply easier and more effective). [AS]
Here's a great post by Richard Bukata on NG tubes. Do we really need to do so many of them, and are there things to do to make them more comfortable for patients? [SO]
---
The Best of #FOAMcc Critical Care
---
The Best of #FOAMres Resuscitation
Mike Winters walks us through a personal yet amazing review of running the perfect code. [SR]
A HEFTEMcast hosted Transatlantic discussion on Resuscitative Endovascular Balloon Occlusion of the Aorta or REBOA with some pearls on setting up services from Delaware and The Royal London. [CC]
---
The Best of #FOAMtox Toxicology
---
The Best of #FOAMus Ultrasound
---
The Best of #FOAMped Pediatrics
---
The Best of #FOAMim Internal Medicine
---
---
LITFL Weekly Review Team
LITFL RV brought to you by:
---
Reference Sources and Reading List
---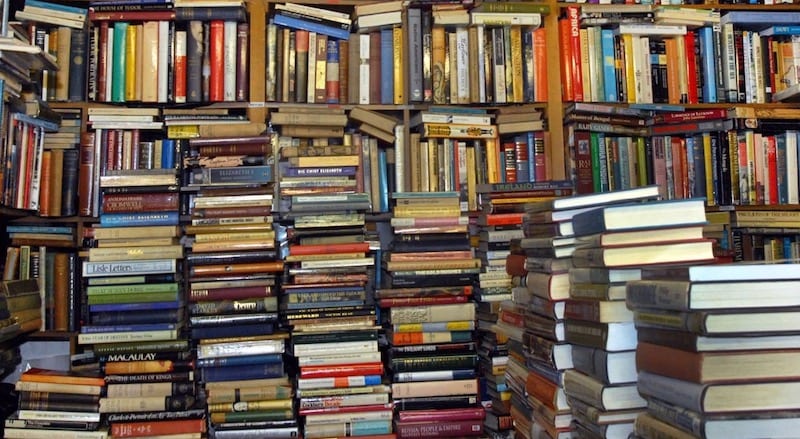 Marjorie Lazoff, MD FACP. Board certified internist with clinical background in academic emergency medicine, currently the founder of The Healing Red Pen, an editorial consulting company. Dr Lazoff is a full-time editor and strong supporter of FOAMed.