Welcome to the 234th LITFL Review! Your regular and reliable source for the highest highlights, sneakiest sneak peeks and loudest shout-outs from the webbed world of emergency medicine and critical care. Each week the LITFL team casts the spotlight on the blogosphere's best and brightest, and deliver a bite-sized chunk of Global FOAM.
The Most Fair Dinkum Ripper Beauts of the Week
Simon Carley shatters our illusions of superiority, making us question whether we are really in the 93% that self-rate as "above average." Are you as good as you think? [JS]
---
---
The Best of #FOAMed Emergency Medicine
Some interesting tidbits on pneumothoraces from Andy Neill that may be a surprise to us all. [SL]
First 10 in EM site posts its articles of the month for May. [AS]
History of Australasian Emergency Medicine is a fascinating interview conducted by Amit Maini with Edward Brentnall, one of the Australian founders of emergency medicine. He recounts the origins and early development of the specialty in Australasia. [CN]
Should we avoid venepuncture on the same side as breast surgery and lymph node removal? This and more picks from the literature in Andy Neill & chums in their new inEM for June. [SL]
This week, Core EM reviews the true knee and simple patellar dislocations. [AS]
Diltiazem IV to PO is explained via Jorge Varela, PharmD [SR]
---
The Best of #FOAMcc Critical Care
---
The Best of #FOAMres Resuscitation
---
The Best of #FOAMtox Toxicology
Check out this great rant against the use of POCUS for visualising pills in stomachs. Doesn't affect management… [SO; this toxicology-and-ultrasound twofer was cited last week by reviewer CC, so this week we're alerting its other relevant section by a second reviewer.]
---
The Best of #FOAMus Ultrasound
Matt and Mike discuss pulmonary oedema with Jacob Avila. Get scanning everyone! [SO]
---
The Best of #FOAMped Pediatrics
---
The Best of #FOANed Nursing
Sustainable Nurse is a brilliant new project from Brian Ericson. The latest post drills into the number one tool for improved work performance: listening. [JS]
---
The Best of #FOAMim Internal Medicine
The week, Louisville Lectures searches for the unknowable FUO. [ML]
---
Teaching in the ED is hard under any circumstances but near impossible when it's busy. Rob Cooney discusses way to maximize opportunities even during the busiest of shifts. [AS]
Why + how I teach by Cliff Reid is a nice inspirational piece for medical educators. [AS]
---
LITFL Weekly Review Team
LITFL RV brought to you by:
---
Reference Sources and Reading List
---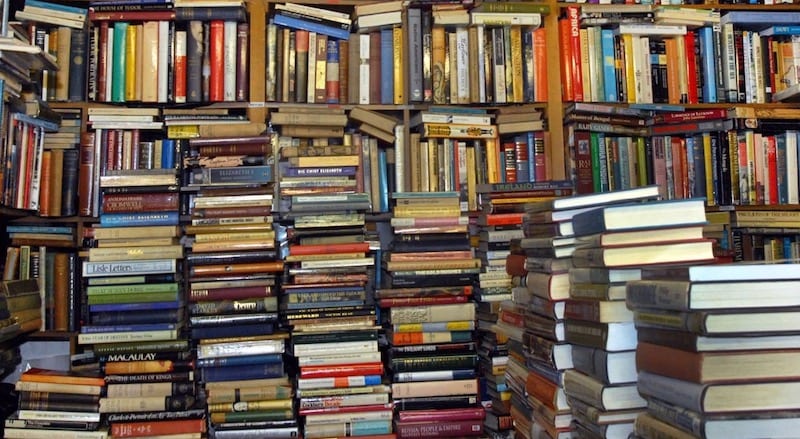 Marjorie Lazoff, MD FACP. Board certified internist with clinical background in academic emergency medicine, currently the founder of The Healing Red Pen, an editorial consulting company. Dr Lazoff is a full-time editor and strong supporter of FOAMed.