Welcome to the 236th LITFL Review! Your regular and reliable source for the highest highlights, sneakiest sneak peeks and loudest shout-outs from the webbed world of emergency medicine and critical care. Each week the LITFL team casts the spotlight on the blogosphere's best and brightest, and deliver a bite-sized chunk of Global FOAM.
The Most Fair Dinkum Ripper Beauts of the Week
So for those of you that weren't able to make it, or for the others that want to relive the greatness of SMACCDUB, the following FOAMed sites have published some fantastic podcasts summarising and discussing all that went on; ACPEducate, FOAMcast, St Emlyns,& PHEMCAST. [SL]
If you prefer your reflections in written form, Don't Forget the Bubbles, Crit-iq, and the Resus Roomhave got you covered. [SO]
---
The Best of #FOAMcc Critical Care
Thanks to two recent RCTs, ELAIN and AKIKI, debate around the best timing to dialyse in acute kidney injury continues. The Bottom Line review ELAIN and discuss both trials in an editorial. [SO]
Rory Spiegel weighs in on both ELAIN and AKIKI in his excellent CCNerd blog post. [SO]
---
The Best of #FOAMus Ultrasound
Here's an absolutely fantastic case of multi-organ ultrasound from Phillipe Rola. [SO]
---
---
LITFL Weekly Review Team
LITFL RV brought to you by:
---
Reference Sources and Reading List
---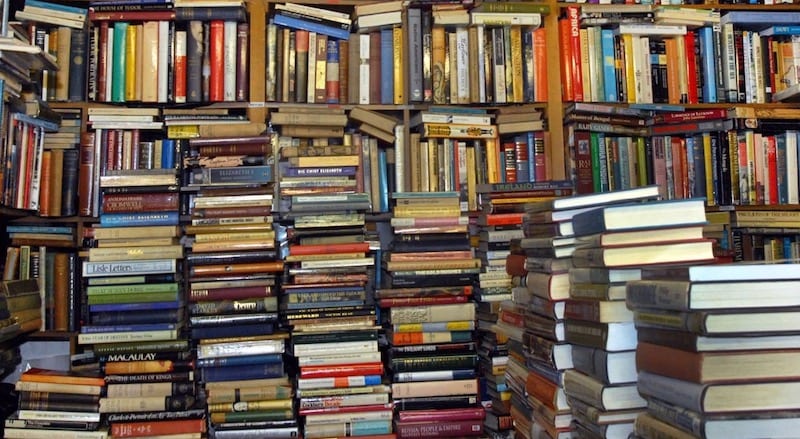 Marjorie Lazoff, MD FACP. Board certified internist with clinical background in academic emergency medicine, currently the founder of The Healing Red Pen, an editorial consulting company. Dr Lazoff is a full-time editor and strong supporter of FOAMed.