Welcome to the 240th LITFL Review! Your regular and reliable source for the highest highlights, sneakiest sneak peeks and loudest shout-outs from the webbed world of emergency medicine and critical care. Each week the LITFL team casts the spotlight on the blogosphere's best and brightest, and deliver a bite-sized chunk of Global FOAM.
The Most Fair Dinkum Ripper Beauts of the Week
TheResusRoom site just launched with great new podcasts on sepsis, CXR in trauma, PCI following ROSC and many more. For those more textually inclined there are paper summaries and guidelines to whet your appetite. [CC]
Iain Beardsell's "Thrombolysis in PE" talk from SMACC dub has already acquired legendary status. The legend himself talks us through its inception and development. [SO]
---
The Best of #FOAMed Emergency Medicine
---
The Best of #FOAMcc Critical Care
Adrian Wong reviews the ATACH-2 trial. Should we be implementing intensive BP control in patients with ICH? Read this post to find out. [SR]
The Humanizing Intensive Care team discuss the recent call to action against burnout syndrome. A must read, for those unaware. [SO]
---
The Best of #FOAMres Resuscitation
---
The Best of #FOAMus Ultrasound
---
The Best of #FOAMped Pediatrics
Andrew Tagg discusses the usefulness of Capillary Refill Time in pediatrics to assess dehydration and cardiovascular collapse (i.e. shock). [SR]
---
The Best of #FOANed Nursing
---
The Best of #FOAMim Internal Medicine
---
---
LITFL Weekly Review Team
LITFL RV brought to you by:
---
Reference Sources and Reading List
---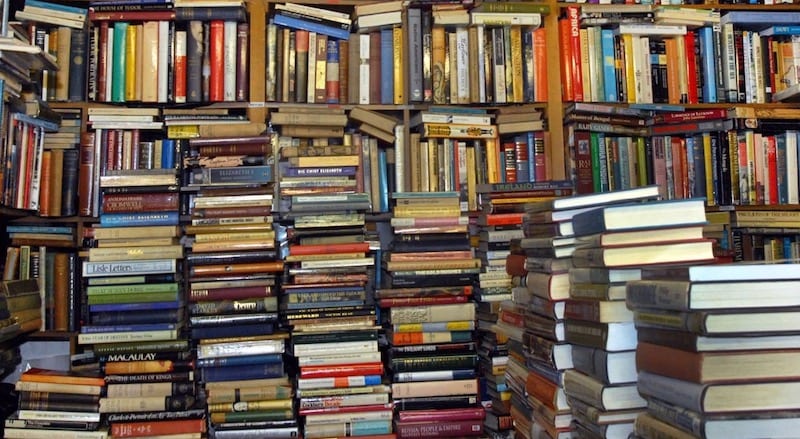 Marjorie Lazoff, MD FACP. Board certified internist with clinical background in academic emergency medicine, currently the founder of The Healing Red Pen, an editorial consulting company. Dr Lazoff is a full-time editor and strong supporter of FOAMed.