Welcome to the 247th LITFL Review! Your regular and reliable source for the highest highlights, sneakiest sneak peeks and loudest shout-outs from the webbed world of emergency medicine and critical care. Each week the LITFL team casts the spotlight on the blogosphere's best and brightest, and deliver a bite-sized chunk of Global FOAM.
The Most Fair Dinkum Ripper Beauts of the Week
Simulationists, join Ben Symon's Simulcast Journal Club discussion, reviewing recently published reporting guidelines for simulation research. [JS]
---
---
The Best of #FOAMed Emergency Medicine
Uterine inversion is rare and life-threatening, the perfect storm in Emergency Medicine and Critical Care. EM Cases reviews some basics and advanced techniques for management. [AS]
A great succinct overview of scoring systems in suspected appendicitis from HEFT EMCAST. [SL]
Another great flavour of this month's EMJ papers from Rick Body and Simon Carley covering procedural sedation, triage gestalt and much more. [SL]
---
The Best of #FOAMcc Critical Care
---
The Best of #FOAMres Resuscitation
---
The Best of #FOAMus Ultrasound
An excellent reminder from UOTW to check for obstructive uropathy in all patients with new onset renal failure. [AS]
---
The Best of #FOAMped Pediatrics
Don't Forget the Bubbles takes a really interesting look at the evolution of Meningococcal B vaccine. [JS]
St. Emlyn's reviews the new term BRUE for the old disease ALTE and gives some great tips on determining what the event was and helping you decide what to do. [AS]
---
The Best of #FOAMim Internal Medicine
Louisville Lectures is hosting Boot Camp, part three with even more essentials for CrossFit wannabes, AKA new medical interns.
---
---
LITFL Weekly Review Team
LITFL RV brought to you by:
---
Reference Sources and Reading List
---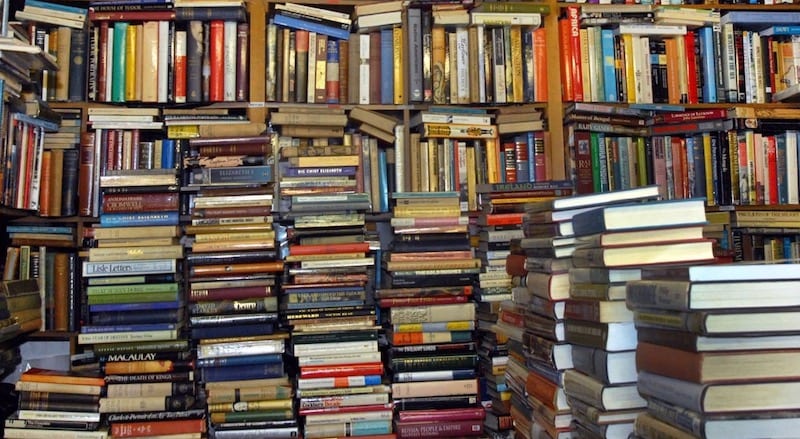 Marjorie Lazoff, MD FACP. Board certified internist with clinical background in academic emergency medicine, currently the founder of The Healing Red Pen, an editorial consulting company. Dr Lazoff is a full-time editor and strong supporter of FOAMed.