Welcome to the 252nd LITFL Review! Your regular and reliable source for the highest highlights, sneakiest sneak peeks and loudest shout-outs from the webbed world of emergency medicine and critical care. Each week the LITFL team casts the spotlight on the blogosphere's best and brightest, and deliver a bite-sized chunk of Global FOAM.
The Most Fair Dinkum Ripper Beauts of the Week
The European Society of Intensive Care Medicine's annual congress has just concluded in Milan. Some excellent and exciting new trials (LeoPARDS, GRAVITY-VAP, OXYGEN-ICU) were presented, all of which can be viewed for free on their website. [SO]
---
The Best of #FOAMed Emergency Medicine
---
The Best of #FOAMcc Critical Care
---
The Best of #FOAMres Resuscitation
---
The Best of #FOAMus Ultrasound
---
The Best of #FOAMped Pediatrics
---
---
LITFL Weekly Review Team
LITFL RV brought to you by:
---
Reference Sources and Reading List
---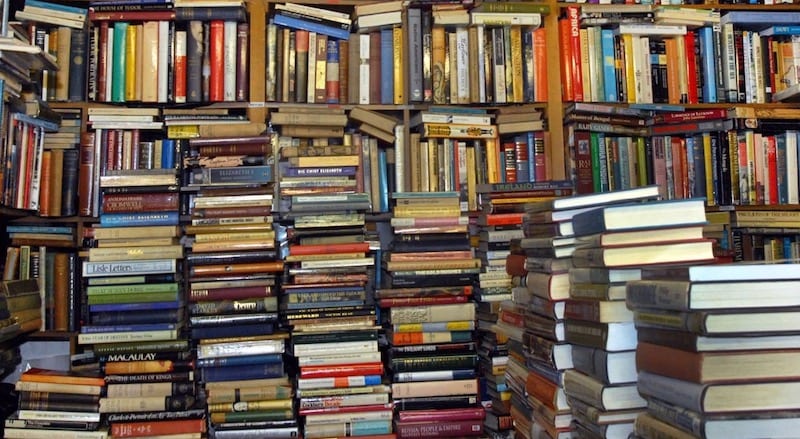 Marjorie Lazoff, MD FACP. Board certified internist with clinical background in academic emergency medicine, currently the founder of The Healing Red Pen, an editorial consulting company. Dr Lazoff is a full-time editor and strong supporter of FOAMed.