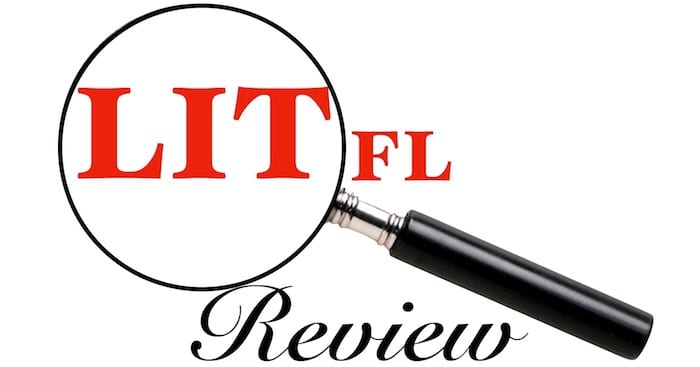 Welcome to the 263rd LITFL Review! Your regular and reliable source for the highest highlights, sneakiest sneak peeks and loudest shout-outs from the webbed world of emergency medicine and critical care. Each week the LITFL team casts the spotlight on the blogosphere's best and brightest, and deliver a bite-sized chunk of Global FOAM.
The Most Fair Dinkum Ripper Beauts of the Week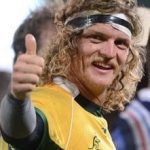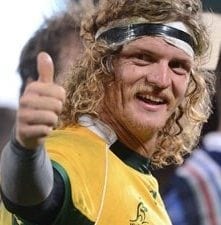 A well-written NY Times essay on how social isolation is killing us made the Internet rounds over the holidays, penned by a medical resident.
---
---
The Best of #FOAMed Emergency Medicine
A very interesting and thought provoking post by Josh Farkas on the use of triple therapy for influenza. Oseltamavir 75mg BID + Naproxen 200mg BID + Clarithromycin 500mg BID x2days. [SR]
---
The Best of #FOAMres Resuscitation
The post-arrest cath trip continues to be hotly debated. EM Lit of Note critiques a recent article in resuscitation on the topic highlighting many of the issues endemic to these studies. [AS]
---
The Best of #FOAMus Ultrasound
Jacob Avila and Ultrasound Podcast discuss more on deep and superficial vein clots in the distal extremities. Oh, and they get into the recently published CACTUS Trial. [SR]
---
The Best of #FOAMped Pediatrics
Does the length of antibiotic therapy make a difference in otitis media resolution? EM Nerd and Don't Forget the Bubbles both delve into the recent NEJM study investigating this question and point out that it's all about how you define treatment success. [AS]
---
The Best of #FOAMim Internal Medicine
New Year's resolution: to review missed Louisville Lectures over the past year, accessible off their IM Blog page. ]ML]
---
---
LITFL Weekly Review Team
LITFL RV brought to you by:
---
Reference Sources and Reading List
---