Welcome to the 269th LITFL Review! Your regular and reliable source for the highest highlights, sneakiest sneak peeks and loudest shout-outs from the webbed world of emergency medicine and critical care. Each week the LITFL team casts the spotlight on the blogosphere's best and brightest, and deliver a bite-sized chunk of Global FOAM.
The Most Fair Dinkum Ripper Beauts of the Week

Rinaldo Bellomo delivers a mind-blowing talk on glycaemic control in the critically ill. A must listen. [SO]
---
---
The Best of #FOAMed Emergency Medicine
Can we use the d-dimer to rule out aortic dissection? First10EM + EMCases feature a deep dive into the literature on the topic in both blog + podcast form. [AS]
Glucagon for oesophageal food bolus? Ken Milne and Meghan Groth team up to review this great paper in another victory for EBM and another nail in the coffin of this emetogenic therapy. [CC]
Are you looking after the big sick neuro trauma patients in your shop? Then this is a must read from EMDOCS. [CC]
---
The Best of #FOAMcc Critical Care
---
The Best of #FOAMres Resuscitation
The Sick and the Dead. Chris Hicks and Andrew Petrosoniak dive into the most important trauma literature of 2016 in their SMACCDub talk. [AS]
---
The Best of #FOAMtox Toxicology
---
The Best of #FOAMus Ultrasound
---
The Best of #FOAMped Pediatrics
---
The Best of #FOANed Nursing
---
The Best of #FOAMim Internal Medicine
---
What is the future of EM Medical Education? It's anyone's guess but Simon Carley takes a deep dive into where we were, where we are and where we are moving. [AS]
---
LITFL Weekly Review Team
LITFL RV brought to you by:
---
Reference Sources and Reading List
---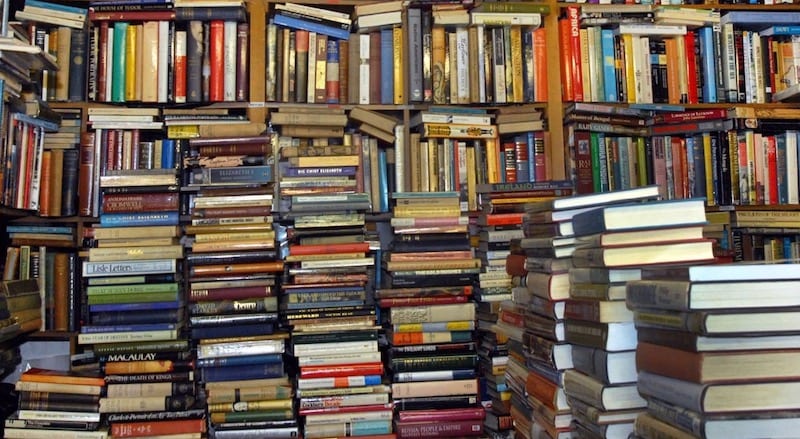 Marjorie Lazoff, MD FACP. Board certified internist with clinical background in academic emergency medicine, currently the founder of The Healing Red Pen, an editorial consulting company. Dr Lazoff is a full-time editor and strong supporter of FOAMed.