Welcome to the 273rd LITFL Review! Your regular and reliable source for the highest highlights, sneakiest sneak peeks and loudest shout-outs from the webbed world of emergency medicine and critical care. Each week the LITFL team casts the spotlight on the blogosphere's best and brightest, and deliver a bite-sized chunk of Global FOAM.
The Most Fair Dinkum Ripper Beauts of the Week
Steve Mathieu from Portsmouth ICU shares his hot topics for the UK FFICM slides, from a great course preparing UK trainees for their Intensive Care Exams. [SO]
---
The Best of #FOAMed Emergency Medicine
---
The Best of #FOAMcc Critical Care
George Kovacs discusses emergent awake intubation. In this vodcast he goes through the steps and nuances of how to perform this important procedure. [SR]
---
The Best of #FOAMres Resuscitation
---
The Best of #FOAMped Pediatrics
Damian Roland talks Pragmatogenesis and dogmalysis in the context of unexplained tachycardia in kids [CC]
---
The Best of #FOAMim Internal Medicine
Vasculitis is reviewed in this week's Louisville Lectures. [ML]
---
Cliff Reid shows how he takes time out of a stressful work environment to teach by having a picnicat work. [SR]
Simon McCormick shares the third in his blog series about his own breakdown, a thought provoking piece that will allow you to hold a mirror up to yourself and maybe gain some insight to colleagues behaviours. [CC]
---
LITFL Weekly Review Team
LITFL RV brought to you by:
---
Reference Sources and Reading List
---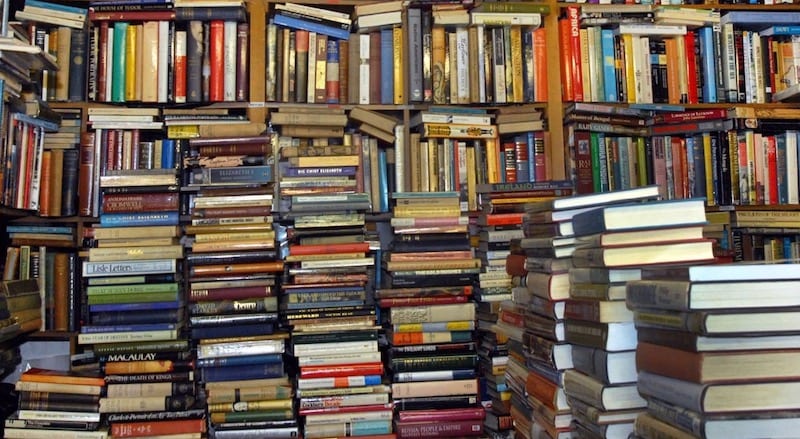 Marjorie Lazoff, MD FACP. Board certified internist with clinical background in academic emergency medicine, currently the founder of The Healing Red Pen, an editorial consulting company. Dr Lazoff is a full-time editor and strong supporter of FOAMed.