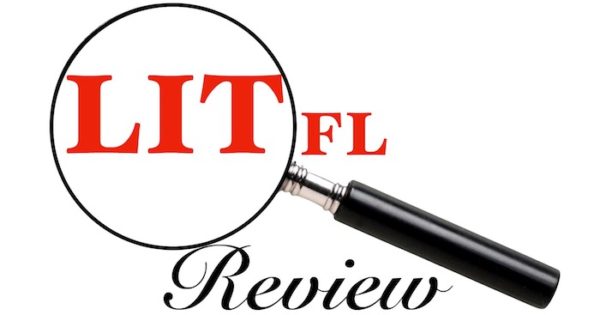 Welcome to the 298th LITFL Review! Your regular and reliable source for the highest highlights, sneakiest sneak peeks and loudest shout-outs from the webbed world of emergency medicine and critical care. Each week the LITFL team casts the spotlight on the blogosphere's best and brightest, and deliver a bite-sized chunk of Global FOAM.
The Most Fair Dinkum Ripper Beauts of the Week
The UK Intensive Care Society recently had a meeting focusing on burnout. All the podcasts have been made #foamed- start with this one by LJ Mottram on the evidence for workplace stress in ICU, and read her accompanying blog post. [SO] 
The first podcast from The Don't forget the bubbles conference is up- listen to Mary Freer talk about compassionate healthcare. [SO]
---
The Best of #FOAMed Emergency Medicine
---
The Best of #FOAMcc Critical Care and #FOAMres Resuscitation
---
The Best of #FOAMtox Toxicology
EM:RAP has a FOAM segment this month, exploring dextromethorphan overdose. [MG]
Josh Farkas talks us through a case of ketamine tolerance and looks through the evidence behind it.  I'm yet to experience it in my practice.  Are you? [CC]
---
The Best of #FOAMus Ultrasound
What's the evidence for the 60/60 sign in acute PE? David Slessor discusses the original 2002 paper for The Bottom Line. [SO]
---
The Best of #MedEd FOAM and #FOAMsim
---
LITFL Weekly Review Team
---
Reference Sources and Reading List
---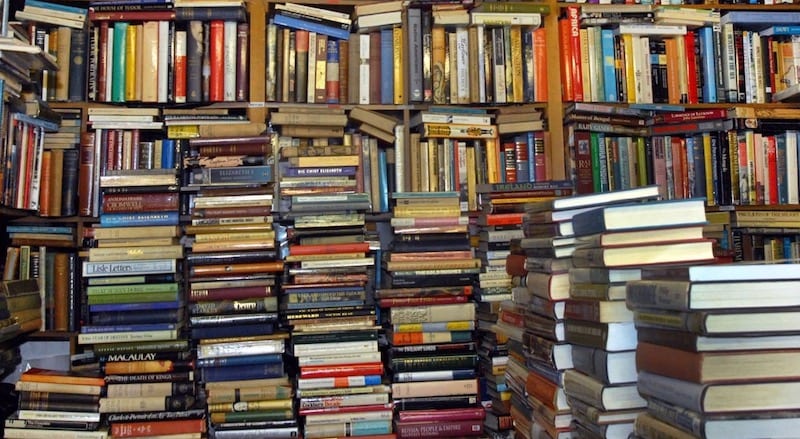 Marjorie Lazoff, MD FACP. Board certified internist with clinical background in academic emergency medicine, currently the founder of The Healing Red Pen, an editorial consulting company. Dr Lazoff is a full-time editor and strong supporter of FOAMed.