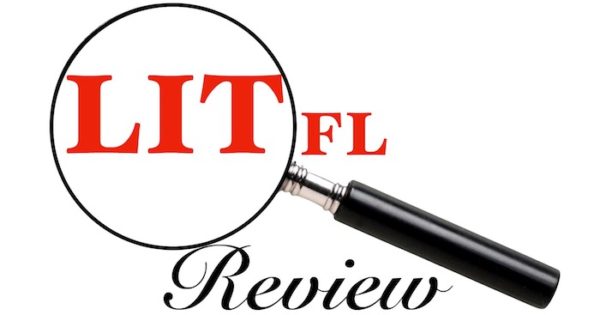 Welcome to the 307th LITFL Review! Your regular and reliable source for the highest highlights, sneakiest sneak peeks and loudest shout-outs from the webbed world of emergency medicine and critical care. Each week the LITFL team casts the spotlight on the blogosphere's best and brightest, and deliver a bite-sized chunk of Global FOAM.
The Most Fair Dinkum Ripper Beauts of the Week
Here's a series of integrated Sepsis lectures from the Maryland CCProject. [SO]
---
---
The Best of #FOAMed Emergency Medicine
---
The Best of #FOAMcc Critical Care and #FOAMres Resuscitation
How does protocolized sepsis care play out in a resource-limited setting? The Bottom Line reviews a recent trial on the subject. [MS]
Holy HITTS! A challenging ECMO case is presented by the team from the Alfred. [SO]
---
The Best of #FOANed Nursing
---
The Best of #FOAMus Ultrasound
Want to know how to make your peripheral IVs last longer? Find out more in this study by @UCSDsono [CMD]
The POCUS Atlas released the winning images in their "Golden Probe Award". Don't miss the Stone in the Sword! [LP]
The role of POCUS in optimizing pre-intubation management: a discussion with our own Cian McDermott, hosted by our own Phillipe Rola on his web site (Alas, the audio is not great but the discussion is interesting!) [JSh]
---
The Best of #FOAMpeds Pediatrics
---
The Best of #FOAMim Internal Medicine
---
The Best of #MedEd FOAM and #FOAMsim
---
LITFL Weekly Review Team
---
Reference Sources and Reading List
---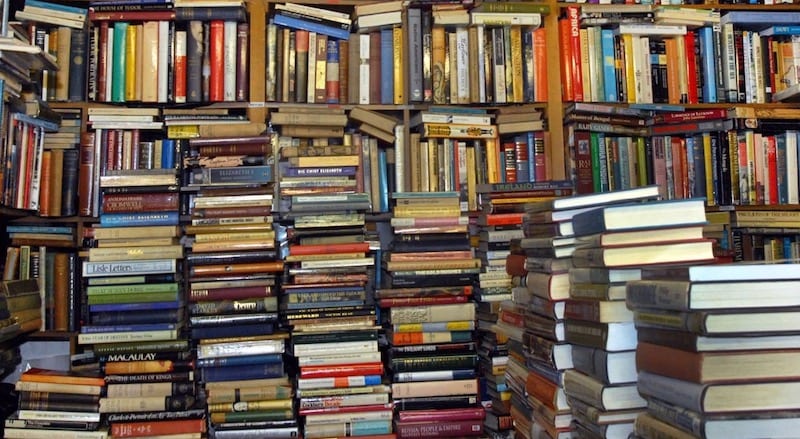 Marjorie Lazoff, MD FACP. Board certified internist with clinical background in academic emergency medicine, currently the founder of The Healing Red Pen, an editorial consulting company. Dr Lazoff is a full-time editor and strong supporter of FOAMed.