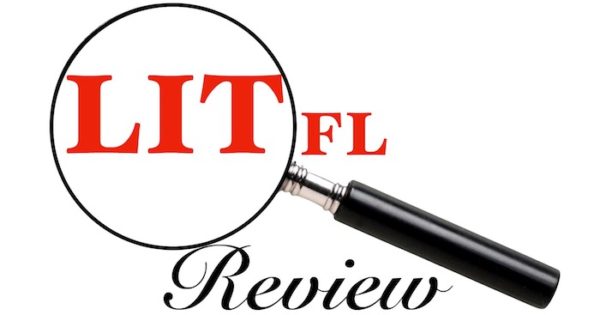 Welcome to the 308th LITFL Review! Your regular and reliable source for the highest highlights, sneakiest sneak peeks and loudest shout-outs from the webbed world of emergency medicine and critical care. Each week the LITFL team casts the spotlight on the blogosphere's best and brightest, and deliver a bite-sized chunk of Global FOAM.
The Most Fair Dinkum Ripper Beauts of the Week
This week's ERCast chats with Ashley Liebig about 3 things we can do to improve our overall well-being and stress response: Cognitive reframing, visualization + mindfulness meditation. Plus a link to a cool free app! [AS]
---
---
The Best of #FOAMed Emergency Medicine
---
The Best of #FOAMcc Critical Care and #FOAMres Resuscitation
---
The Best of #FOAMtox Toxicology
---
The Best of #FOAMus Ultrasound
---
The Best of #FOAMpeds Pediatrics
---
The Best of #FOAMim Internal Medicine
Take a listen to this steady-handed review of tremors from The Curbsiders, where you'll learn to differentiate the benign causes of tremor from the more alarming ones. [RP]
---
The Best of #MedEd FOAM and #FOAMsim
---
News from the Fast Lane
ICU Management & Practice have just published my article on Free Open-Access Medical education (FOAM) and Critical Care: the nature of FOAM, the pluses, and even the minuses [CN]
---
LITFL Weekly Review Team
---
Reference Sources and Reading List
---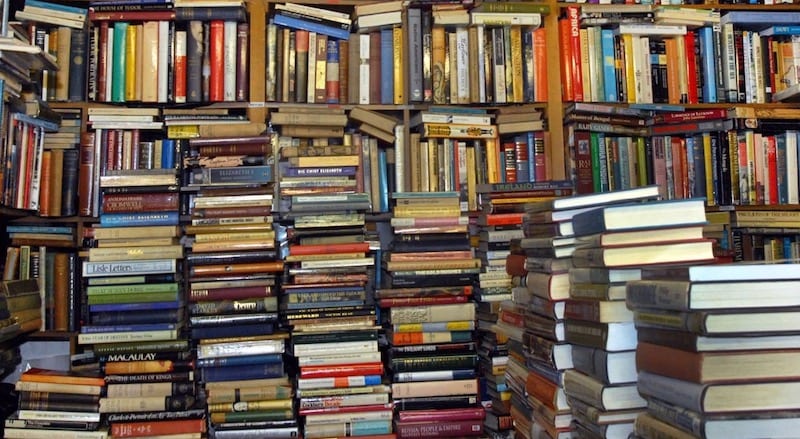 Marjorie Lazoff, MD FACP. Board certified internist with clinical background in academic emergency medicine, currently the founder of The Healing Red Pen, an editorial consulting company. Dr Lazoff is a full-time editor and strong supporter of FOAMed.