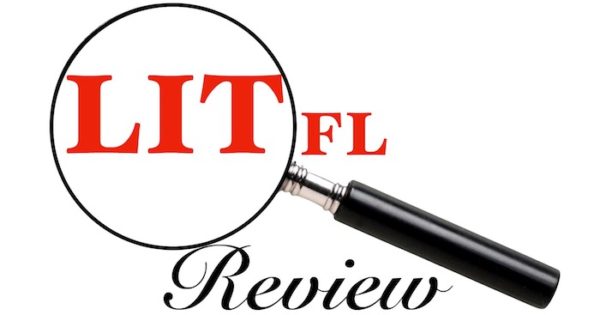 Welcome to the 314th LITFL Review! Your regular and reliable source for the highest highlights, sneakiest sneak peeks and loudest shout-outs from the webbed world of emergency medicine and critical care. Each week the LITFL team casts the spotlight on the blogosphere's best and brightest, and deliver a bite-sized chunk of Global FOAM.
The Most Fair Dinkum Ripper Beauts of the Week
The Bottom Line has a comprehensive review on the role of steroids in sepsis – where we've been and where the data guides us now. A fantastic review to make part of your critical care library. [AS] 
Incredible talk from Diane Birnbaumer on the struggles, successes and rising challenges women face in medicine via the FeminEM podcast. [AS and the rest of the LITFL Review Committee] 
---
The Best of #FOAMed Emergency Medicine
---
The Best of #FOAMcc Critical Care and #FOAMres Resuscitation
---
The Best of #FOAMtox Toxicology
---
The Best of #FOAMus Ultrasound
---
The Best of #FOAMpeds Pediatrics
---
The Best of #FOAMim Internal Medicine
---
The Best of #FOANed Nursing
The Best of #MedEd FOAM and #FOAMsim
A new episode of the RAGE podcast is all about performance psychology, and the use of simulation by elite performers, from our own Chris Nickson. [MG]
Go beyond words and start practicing the skill of active listening to become a better communicator. [MMS]
---
LITFL Weekly Review Team
---
Reference Sources and Reading List
---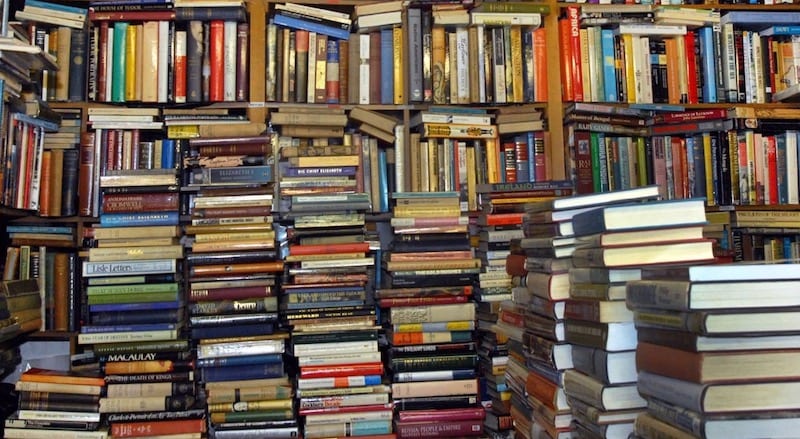 Marjorie Lazoff, MD FACP. Board certified internist with clinical background in academic emergency medicine, currently the founder of The Healing Red Pen, an editorial consulting company. Dr Lazoff is a full-time editor and strong supporter of FOAMed.