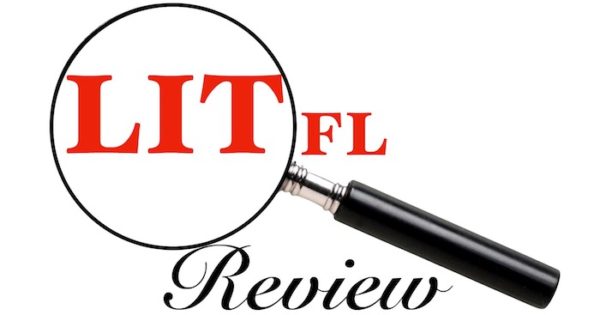 Welcome to the 317th LITFL Review! Your regular and reliable source for the highest highlights, sneakiest sneak peeks and loudest shout-outs from the webbed world of emergency medicine and critical care. Each week the LITFL team casts the spotlight on the blogosphere's best and brightest, and deliver a bite-sized chunk of Global FOAM.
The Most Fair Dinkum Ripper Beauts of the Week
Learn to be a pediatric airway master with these fundamental moves from PEM Playbook. [MMS]
---
---
The Best of #FOAMed Emergency Medicine
Justin Morgenstern and Casey Parker put together another fantastic January 2018 Journal club on papers you should know about including: Pulmonary embolism, pelvic examinations, door to diuretic time in CHF, and much much more. [SR]
Rob Orman publishes a podcast with thought leader Greg Moran on cellulitis. Which patients should we consider admitting vs discharging and single or double coverage antibiotics. [SR]
Lead aVL holds the key and is incredibly useful in these two subtle ECG cases (1 & 2). [MMS]
---
The Best of #FOAMcc Critical Care and #FOAMres Resuscitation
Josh Farkas discusses two different strategies in the treatment of sepsis/septic shock: Escalation therapy based on disease process (increase treatment based on severity of disease) and rapid escalation followed by de-escalation by overtreating the disease up front ("kitchen sink up front") and then wean as appropriate. [SR]
Jonathan Downham, an Advanced Critical Care Practitioner in the UK, breaks down the new UK guidelines for intubating the critically ill in a series of YouTube videos. [SO]
The Australian and New Zealand intensive care society are releasing a bunch of talks from their ASM straight to their youtube channel. Try these two on for size: The great Alain Coombes on RV failure, and a debate between our own Chris Nickson and Balan Venkatesh on "Medutainment". [SO]
---
The Best of #FOAMtox Toxicology
TEXT

---
The Best of #FOAMus Ultrasound
How accurately can emergency physicians distinguish retinal detachment from a vitreous haemorrhage using ultrasound? Ultrasound Gel podcast reviews a recent paper; it's not as easy as you think. [LP]
ACEP Now magazine walks us through ultrasound guided Fascia Iliaca Blocks – a fantastic block for those starting out with regional anaesthesia. [LP]
Our own Luke Phillips presents an interesting case demonstrating the power of ocular ultrasound in differenciating causes of sudden visual loss. [SO]
---
The Best of #FOAMpeds Pediatrics
Nice review of the TWIST Score in testicular torsion in pediatrics. Still needs validation in the community setting, but a score of ≥5 had a PPV of 97 – 100%. [SR]
---
The Best of #FOAMim Internal Medicine
Eat it up: assessing nutrition risk for Malnutrition at the Louiville Lectures. [ML]
---
The Best of #MedEd FOAM and #FOAMsim
A powerful and brave talk from Andy Tagg about mental health at DFTB17. We need to normalize the act of asking for help instead of stigmatizing it. Mental health should not be a stigma, sign of weakness, or a burden to others. [SR]
---
News from the Fast Lane
Michelle Johnston discusses medical errors, hospital system complexities, and system wide failure. Many of us lay up at night, being self critical of ourselves, over-analyzing our own decisions and errors, and wondering, "am I good enough?" #BawaGarba [SR]
---
LITFL Weekly Review Team
---
Reference Sources and Reading List
---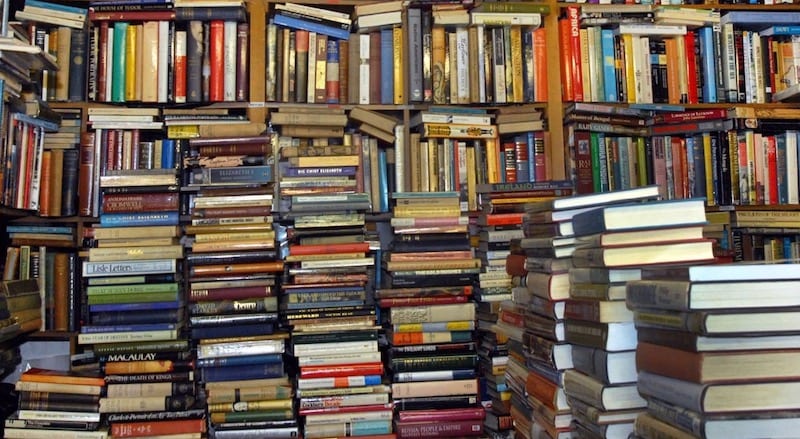 Marjorie Lazoff, MD FACP. Board certified internist with clinical background in academic emergency medicine, currently the founder of The Healing Red Pen, an editorial consulting company. Dr Lazoff is a full-time editor and strong supporter of FOAMed.