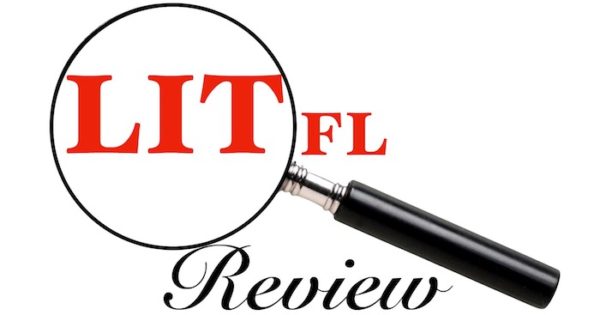 Welcome to the 321st LITFL Review! Your regular and reliable source for the highest highlights, sneakiest sneak peeks and loudest shout-outs from the webbed world of emergency medicine and critical care. Each week the LITFL team casts the spotlight on the blogosphere's best and brightest, and deliver a bite-sized chunk of Global FOAM.
The Most Fair Dinkum Ripper Beauts of the Week
Rusty Carroll shares a powerful personal story of PTSD. A must read for anyone working in medicine and hopefully one that will help others recognize symptoms in themselves. [AS]
Are you an average doctor? Sounds harsh, but most of us are. Ross Fisher tells us why that's not so bad. [AS]
---
The Best of #FOAMed Emergency Medicine
Nice piece from ER Cast focusing on ACS and minimizing our misses. Forget about the med-mal stuff and focus on the non-traditional risk factors, presentations and where patients fall through the cracks. [AS]
What does ST-elevation in aVR means?  It's not always STEMI–there are other causes of this pattern, and the cath lab is not where these patients should be. [SR]
---
The Best of #FOAMcc Critical Care and #FOAMres Resuscitation
Another great post from Josh Farkas reviewing the recently published SALT-ED (Non-Critically Ill) and SMART (Critically Ill) Trials.  Both single center, randomized trials evaluating normal saline vs balanced crystalloids (i.e. LR or Plasma-Lyte A). Bottom Line: There is nothing Normal about Normal Saline.  [SR, AS]
The latest REBELCast will change how you think about non-invasive ventilation and respiratory failure. [MG, MMS]
Airway Jedi's Intubation During Cardiac Resuscitation is a step-by-step breakdown of the different ways you can intubate during CPR. [CN]
ED ECMO 43: The Cutdown features an interview with ALice Hutton from SAMU Paris discussing the cutdown procedure the Paris team use for ECMO cannula insertion. [CN]
More thoughtful FOAMs discussing balanced vs unbalanced fluids in the SALT-ED (Non-Critically Ill) and SMART (Critically Ill Trials):
---
The Best of #FOAMus Ultrasound
More about fascia iliaca nerve blocks from @5minsono [CMD, AS]
Just 3 for a DVT? Listen to what the ultrasoundgel team have to say about this? [CMD]
A different approach to draining a PTA at the bedside using ultrasound. [MMS]
---
The Best of #FOAMtox Toxicology
Open access repository of 30 peer-reviewed toxicology simulation cases from ACEP. [MMS]
TPR highlights: (1) there are designer benzodiazepines on the streets such as flubromazolam and (2) that NEJM has a review of a diagnosis you can't afford to miss: Anti-NMDA receptor encephalitis [CN]
---
The Best of #FOAMpeds Pediatrics
Andy Tagg discusses some important topics in the management of kids.  Assess their pain, ask about stressors, tell jokes, and remember…observation is an intervention. [SR]
The Fussy Infant: A social visit or your most dangerous presentation tonight? [MMS]
---
The Best of #FOAMim Internal Medicine
Learn 5 pearls on albuminuria on this episode of Core IM. [MMS]
---
The Best of #MedEd FOAM and #FOAMsim
Top 10 tips for peace and happiness in 2018 on the latest Medutopia podcast. [MMS]
Although uncommon, difficult interactions are a part of life in healthcare settings. Great read on cultivating extra communicating skills to help in managing them. [MMS]
Sandra Lussier provides a perspective on the recent FRACP exam debacle in Specialist exams – time for change? An important read describing what many test-taking physicians throughout the world face. [CN/ML]
Ross Fisher discusses the marginal gains that can help improve your presentation. He also has detailed, useful advice on the dreaded interview presentation and what to do after the call of any questions? rings out. [CN]
Participant Observation to Enhance Learning is an interesting ICE blogpost by Eve Purdy on how medical learners can benefit from channeling their inner anthropologist. [CN]
More ICE: The KeyLIME Podcast #159: Does WBA 'work'? How would we know? delves into the murky waters of workplace-based assessment: "There is a need to re-conceptualize WBA as a continuous practice, in which assessment, feedback and deliberate practice become normalized". [CN]
---
LITFL Weekly Review Team
---
Reference Sources and Reading List
---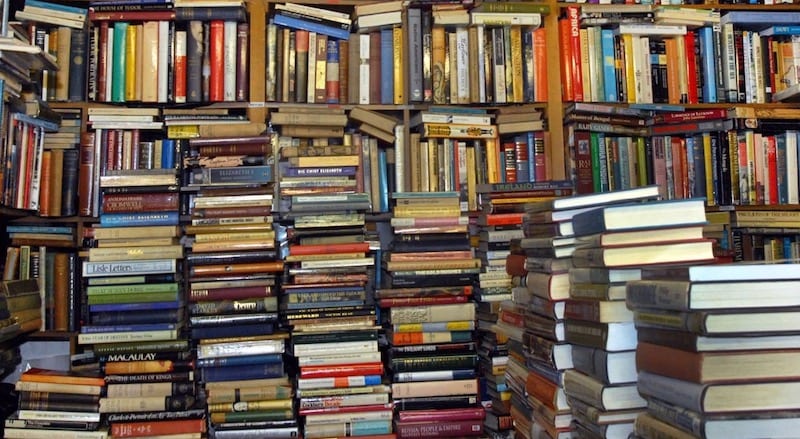 Marjorie Lazoff, MD FACP. Board certified internist with clinical background in academic emergency medicine, currently the founder of The Healing Red Pen, an editorial consulting company. Dr Lazoff is a full-time editor and strong supporter of FOAMed.