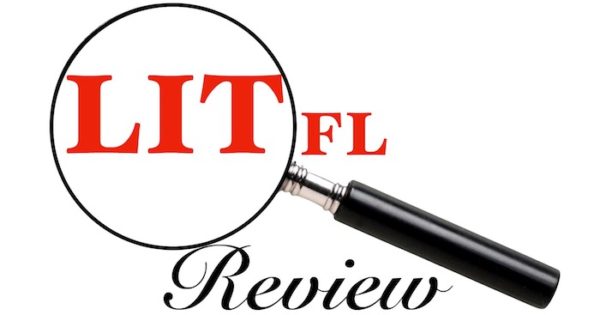 Welcome to the 327th LITFL Review! Your regular and reliable source for the highest highlights, sneakiest sneak peeks and loudest shout-outs from the webbed world of emergency medicine and critical care. Each week the LITFL team casts the spotlight on the blogosphere's best and brightest, and deliver a bite-sized chunk of Global FOAM.
The Most Fair Dinkum Ripper Beauts of the Week
Rory Spiegel, in his typically eloquent manner, provides a rebuttal to the recent New York Times article on tPA in stroke. He suggests, "The question should not be, is tPA effective for the treatment of acute CVA but rather, why after 23 years do we still not know the answer?" [SR]
If you missed his talks at AAEM (or some other time), then definitely check out Bryan Hayes's lecture handouts: [MMS]
---
The Best of #FOAMed Emergency Medicine
Rick Body explores the greys in between the oft-reported black and white of diagnostic tests. [AS, SR]. Another shade of grey: Josh Farkas, does it again…simplifying p values and what they actually mean.  The binary cutoff of <0.05 vs ≥0.05 is arbitrary and is used for simplicity > accuracy.  [SR]
Nice bread and butter review of DKA by Brit Long. Search for underlying etiology, intravenous fluids, electrolyte repletion, debate on bicarbonate, and insulin infusions. [SR
Steve Smith reminds us of the finding of inverted U waves in patients with chest pain. [SR]
---
The Best of #FOAMcc Critical Care and #FOAMres Resuscitation
Duncan Chambler dives into a new trial on the effect of melatonin receptor agonists and the length of stay in critically ill patients in the ICU. Although this is a small, single center RCT, the results are promising including their primary outcome of reduced ICU LOS, as well as some of their secondary outcomes which included delirium frequency, and duration of delirium. [SR]
Demetris Yannopoulis delivers a lecture on the Minneapolis method of ECPR. There's a lot to take in here- the steps required to set up an ECPR programme, the survivorship, the costs… a thought provoking podcast. [SO]
On a similar theme, the chaps from INTENSIVE discuss the management of a feared complication of ECMO: Circuit rupture. [SO]
---
The Best of #FOAMus Ultrasound
In another collaborative project between The POCUS Atlas and DDxof.com, take a look at the ultrasound algorithm for the evaluation of suspected ectopic pregnancy. [MMS]
The Resuscitative TEE Project graciously shares open access to 3D printed TEE planes in their continued quest to spread the benefits of TEE. Print these models so learners can touch, hold and explore as much needed to understand the anatomy behind the different TEE planes. [MMS]
The SonoAUS team have released another great talk from their recent conference. Elissa Kennedy-Smith educates us on the enigma that is the Common Bile Duct [LP]
Let the right one in! The poor neglected right heart gets a polish and shine in the latest 5min Sono release. No reason to be afraid anymore. [LP]
---
The Best of #FOAMtox Toxicology
Nice post by Jeff Lapoint discussing beta blockers in cocaine toxicity.  Is it really dogmalysis or poor critical appraisal of the evidence?  [SR, AS]
---
The Best of #FOAMpeds Pediatrics
What does the future hold for care of pediatric patients? What was once science fiction, is now fact. Sarah Dalton shares a personal case and how things might be different in the future. [MMS]
---
The Best of #MedEd FOAM and #FOAMsim
Reflection and continuous striving for improvement are two pillars of improving care of critically ill patients.  It is also important to have a construct to follow in the reflection process. Cliff Reid proposes using STEPS: Self, Team, Environment, Patient, and System in reflection of resuscitations. [SR]
Nice post by Clay Smith on the importance of metacognition, recognition of the Dunning-Krueger Effect, and how our egos are the real enemy. [SR]
How do you end a presentation? Don't end it with 'Any Questions'. For those who like this sort of thing, an INC article reminding us how to memorably end a presentation. [MMS]
---
LITFL Weekly Review Team
---
Reference Sources and Reading List
---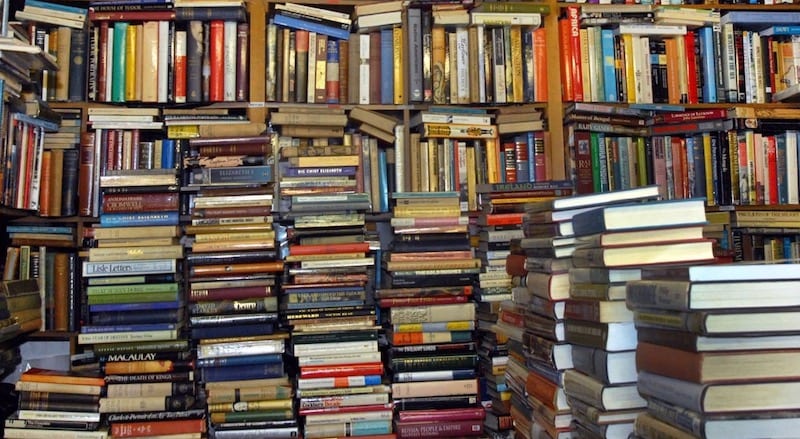 Marjorie Lazoff, MD FACP. Board certified internist with clinical background in academic emergency medicine, currently the founder of The Healing Red Pen, an editorial consulting company. Dr Lazoff is a full-time editor and strong supporter of FOAMed.