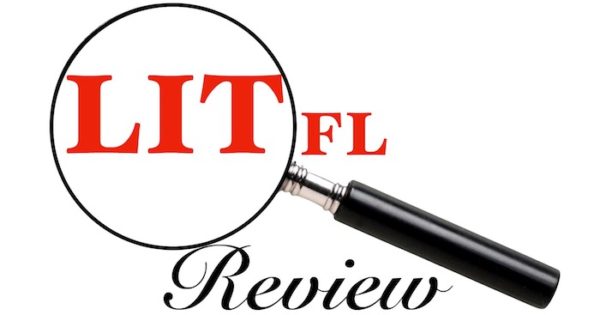 Welcome to the 331st LITFL Review! Your regular and reliable source for the highest highlights, sneakiest sneak peeks and loudest shout-outs from the webbed world of emergency medicine and critical care. Each week the LITFL team casts the spotlight on the blogosphere's best and brightest, and deliver a bite-sized chunk of Global FOAM.
The Most Fair Dinkum Ripper Beauts of the Week
One of the most challenging blog posts I have ever read is this one on codependency and the (emergency) physician from St Emlyn's. Food for thought. [SO]
---
---
The Best of #FOAMed Emergency Medicine
Fantastic review of the literature on the absence of evidence to support our insistence on fasting prior to procedural sedation from First10EM. [AS, SR]
Our own Salim Rezaie reminds us that alcohol may blind us to potential badness in our ER patients. Having served as an expert witness I have seen how costly a missed critical diagnosis in the intoxicated patient can be costly to our patient…and to us [AJB]
Don't get fooled by chest trauma: Pulmonary pearls & pitfalls, from the emDocs crew. [BT]
---
The Best of #FOAMcc Critical Care and #FOAMres Resuscitation
TEXT
Josh Farkas discusses a simple airway algorithm to deal with intubating a patient who is actively vomiting: The Drowned Airway Algorithm. [SR, MG]
David Carr recently presented at dasSMACC with the attention-getting title, "Endocarditis will also f&*k you up." Easy to remember "fever plus…" criteria for identifying suspected endocarditis and current management practices are presented as a means to avoid missing this critical diagnosis. [TCN]
The EDECMO podcast hosts Dr. Heidi Dalton to discuss her approach to ECMO for sepsis. An important discussion, as sepsis was once considered a contraindication for ECMO. Dr. Dalton describes which septic patients to consider ECMO for and when to initiate extra-corporeal support. [TCN]
The classic teaching for LVAD patients in cardiac arrest is to withhold chest compression, but the NAEMSP blog has an important literature update. [MG]
The Bottom Line review a recent NEJM paper on Thrombectomy 6-24 hours after stroke. Nice work Anthony! [SO]
ICU is all about "sweating the small stuff"- routine things like VTE prophylaxis and feeding are incredibly important. Deranged Physiology discusses the merits of routine ICU care mnemonics(such as FAST HUGS) in a really detailed post. Not to be missed. [SO]
---
The Best of #FOAMus Ultrasound
Is the RV useful during cardiac arrest? Andy Neill on RCEMLearning explores what you can and cannot tell. Republished from 2017. [CMD]
The guys at UltrasoundPodcast put the "fun" back into the eFAST! [JSh]
---
The Best of #FOAMtox Toxicology
David Juurlink makes a case for why we should not be prescribing Tramadol. It should be called Tramdont as it can cause seizures, serotonin syndrome, drug-drug interactions, hypoglycemia, dependence, addiction, and death. [SR]
---
The Best of #MedEd FOAM and #FOAMsim
A nice piece by Eve Purdy on the importance of owning our mistakes and behaviors in day-to-day interactions. [SR]
Eric Levi writes a beautiful piece summarising much of the latest evidence on burnout from the doctor and institutional perspective, with ideas on how to change things. Bravo. [SO]
---
LITFL Weekly Review Team
---
Reference Sources and Reading List
---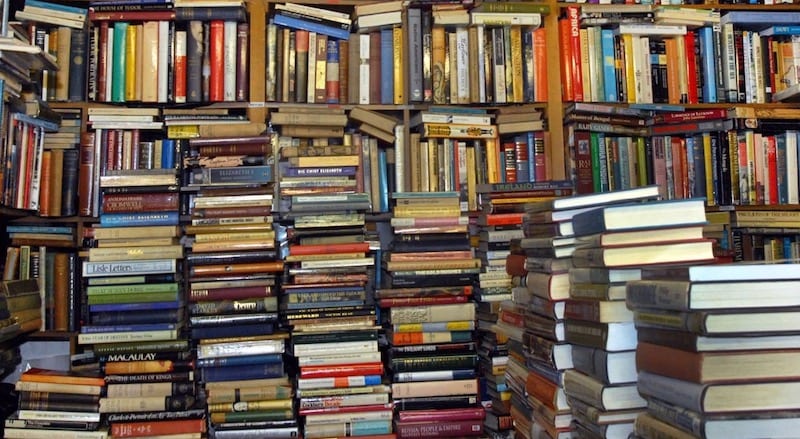 Marjorie Lazoff, MD FACP. Board certified internist with clinical background in academic emergency medicine, currently the founder of The Healing Red Pen, an editorial consulting company. Dr Lazoff is a full-time editor and strong supporter of FOAMed.