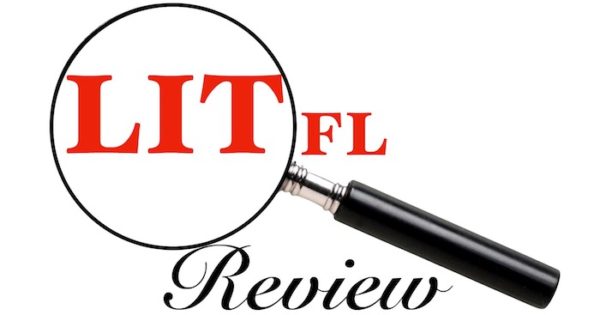 Welcome to the 332nd LITFL Review! Your regular and reliable source for the highest highlights, sneakiest sneak peeks and loudest shout-outs from the webbed world of emergency medicine and critical care. Each week the LITFL team casts the spotlight on the blogosphere's best and brightest, and deliver a bite-sized chunk of Global FOAM.
The Most Fair Dinkum Ripper Beauts of the Week
Pulmonary embolism risk stratification is a must when working up your patients. FOAMCast goes over the current guidelines, while the latest SGEM episode discusses the PROPER trial with guest skeptic Jeff Kline. [MMS]
---
The Best of #FOAMed Emergency Medicine
In this post from ALIEM, the case is made regarding ketamine for ethanol withdrawal. There is a review of the pathophysiology of ethanol withdrawal and how ketamine works in the CNS. Three studies are detailed and their results would indicate there is a potential benefit of ketamine in select ethanol withdrawal patients. [TCN]
Rory Spiegel dives into a hot off the press publication on bougie first intubation. It may be time for a paradigm shift of bougie as a rescue device. [SR]
Clay Smith reviews a recent paper on atraumatic needles for lumbar puncture. Why are we still using the standard LP needles that come in the kits? [SR]
Justin Morgenstern is at it again reviewing some papers of the month for May 2018. If you want to hear the audio version checkout his podcast with Casey Parker over at broome docs. [SR]
Which abscess needs antibiotics? Which need to be drained? How should they be drained? Rob Bryant gives a fantastic literature review of these questions in the ever-changing evolution of abscess management. [MMS]
Here's EMCrit's podcast on Part II of TTP and DIC, which features Tom DeLoughery's treatment recommendations. [SN]
---
The Best of #FOAMcc Critical Care and #FOAMres Resuscitation
In the first post for "Confounding Questions in Resus," a new section of EMCrit, Ashley Mogul discusses the optimal time frame for performing a lumbar puncture on patients with antiplatelet agents on board. [SN]
Zaffer Qasim discusses the good, the bad, and the ugly on the ACEP joint statement on the use of REBOA in the ED. [SR]
Steve Mathieu breaks down the RELIEF trial–looking at restrictive versus liberal fluid regimes in major abdominal surgery–for the Bottom Line. [SO]
Lawrence Lynn (@patientstormdoc) recently gave an excellent lecture challenging current definitions of Sepsis. Have a listen [SO]
Josh Farkas has collected a bunch of stuff from the recent Montreal Hospitalist and Resuscitationist Conference: lectures, random conversations and more. [SO]
Here's Jonny Wilkinson (of Critical Care Northampton) with his best #foamed finds for May so far. Lots of great stuff, mate. [SO]
---
The Best of #FOAMus Ultrasound
Pro tips : Find that disappearing lung point from @UCUltrasound [CMD]
Think about the etiquette of POCUS communication from @OlszynskiP [CMD]
Here's another great post on ultrasound guided subclavian/axilliary vein cannulation from emDOCs. [SO]
Here's a learning module on portal vein POCUS from Jon-Emile Kenny. Portal vein POCUS is the "new kid on the block" for understanding venous excess/fluid overload. [SO]
In case you missed Mike Stone at #EEM18 check out 2018 Stone References, his link to lectures with supportive literature as he discusses US-guided subclavian line placement, serratus anterior nerve block and the erector spinae plane (ESP) block. [MMS]
---
The Best of #FOAMtox Toxicology
The Tox and the Hound blog reviews a common but often mis/underdiagnosed entity: alcoholic ketoacidosis (AKA). [AS]
---
The Best of #MedEd FOAM and #FOAMsim
Nervous about your next presentation? Check out these top seven tips on rehearsing your presentation on the first Medutopia blog post. [MMS]
Mike Gisondi discusses strategic planning to foster critical changes in your educational leadership teams to become harder, better, faster, stronger. [MMS]
---
LITFL Weekly Review Team
---
Reference Sources and Reading List
---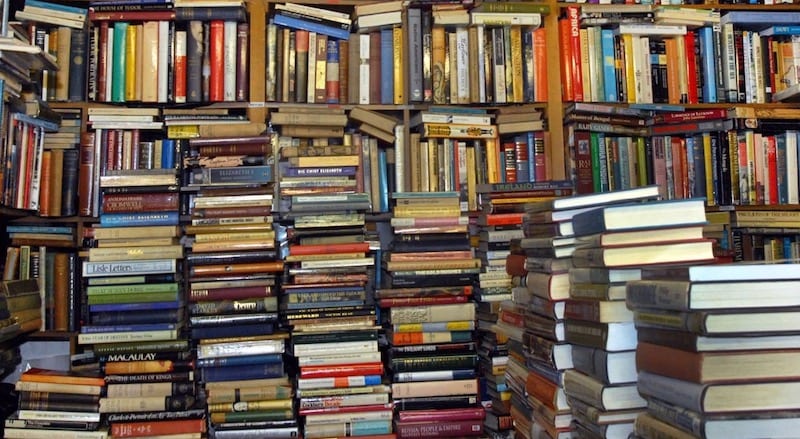 Marjorie Lazoff, MD FACP. Board certified internist with clinical background in academic emergency medicine, currently the founder of The Healing Red Pen, an editorial consulting company. Dr Lazoff is a full-time editor and strong supporter of FOAMed.