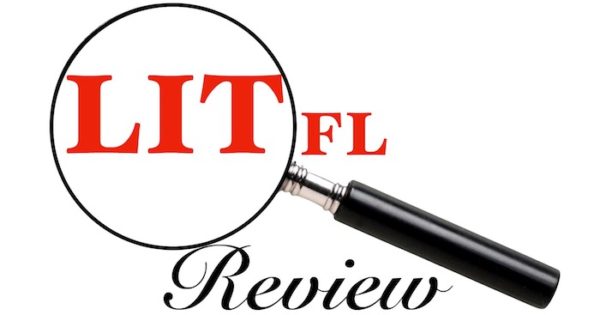 Welcome to the 334th LITFL Review! Your regular and reliable source for the highest highlights, sneakiest sneak peeks and loudest shout-outs from the webbed world of emergency medicine and critical care. Each week the LITFL team casts the spotlight on the blogosphere's best and brightest, and deliver a bite-sized chunk of Global FOAM.
The Most Fair Dinkum Ripper Beauts of the Week
Don't Forget the Bubbles features a powerful talk by Natalie May about patient needs and lessons we can learn from the culture of pediatric EM and their application in adult patients. [AS]
---
---
The Best of #FOAMed Emergency Medicine
Fantastic comprehensive approach to the care of the agitated patient featured on EM Updates. [AS]
EM Ottawa provides an excellent review of urgent care potpourri looking at the evidence on management of corneal abrasions, distal phalanx injuries and epistaxis. [MMS]
A patient with a clear cut acute coronary occlusion on EKG presents with a history of recent normal angiogram. Is this even possible? Dr. Smith gives some pearls to keep in mind when you are encounter this conundrum. [MMS]
Concussions can be emotionally impactful, especially for an active individual. EM Pulse gives a deep dive into concussion on what we can do to better assess, manage and counsel our patients in the ED. [MMS]
Could subdissociative-dose ketamine be a good strategy for moderate to severe pain management in geriatric patients, who are often not ideal candidates for opioid analgesia? Brian Hayes reviews a recent paper by Dr. Sergey Motov and colleagues. [SN]
Over at ICU Revisited, Aron Hussid reviews a recent JAMA article evaluating successful first-attempt intubation rates when using a bougie vs. endotracheal tube and stylet. [SN]
---
The Best of #FOAMcc Critical Care and #FOAMres Resuscitation
Aidan Burrell reviews the EOLIA trial looking at ECMO in severe ARDS for The Bottom Line. An amazing trial which has left many more questions than answers… [SO]
---
The Best of #FOAMtox Toxicology
Got a case of sulfonylurea-associated hypoglycemia? This week's Tox and the Hound post reminds us to reach for octreotide when rebound hypoglycemia occurs after dextrose boluses. [SN]
---
The Best of #FOAMim Internal Medicine
Diastology can be a difficult concept to grasp! Save this diastology primer sheet by Stephen Alerhand next time you review this complicated topic. [MMS
Learn the potential life-saving stellate ganglion nerve block to keep in your armamentarium when dealing with ventricular storm. [MMS]
---
The Best of #FOAMpeds Pediatrics
Head over to Peds EM Morsels for a concise summary of situations in which evaluating BNP in pediatric patients might be clinically useful. [SN]
Don't Forget the Bubbles reviews one of the most common foreign body ingestions in pediatric patients and which require emergent removal. Bonus FOAM: the nutritive value of earthworm ingestion. [SN]
---
LITFL Weekly Review Team
---
Reference Sources and Reading List
---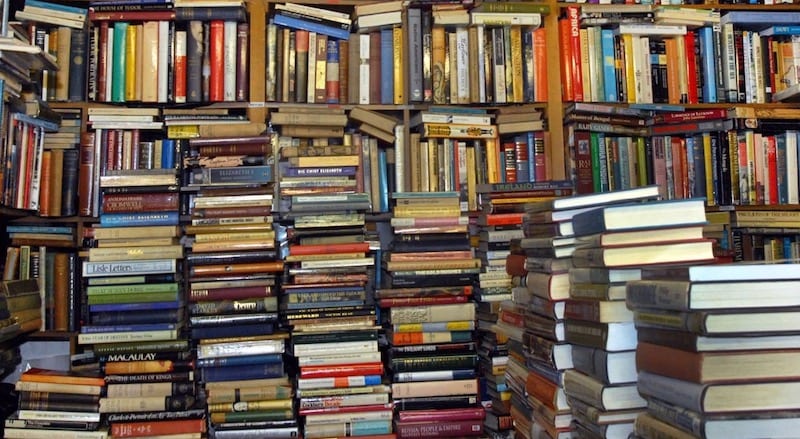 Marjorie Lazoff, MD FACP. Board certified internist with clinical background in academic emergency medicine, currently the founder of The Healing Red Pen, an editorial consulting company. Dr Lazoff is a full-time editor and strong supporter of FOAMed.