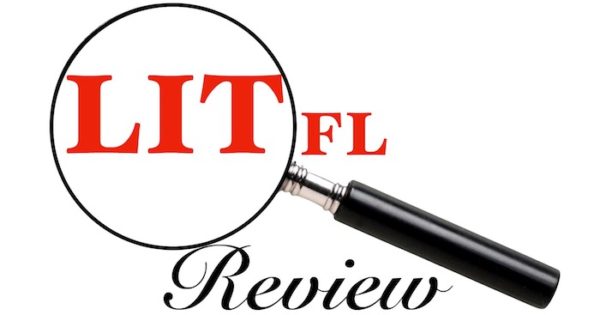 Welcome to the 336th LITFL Review! Your regular and reliable source for the highest highlights, sneakiest sneak peeks and loudest shout-outs from the webbed world of emergency medicine and critical care. Each week the LITFL team casts the spotlight on the blogosphere's best and brightest, and deliver a bite-sized chunk of Global FOAM.
The Most Fair Dinkum Ripper Beauts of the Week
Jonny Wilkinson has a great collection of infograpics, GIFs, and articles in his Best FOAMed Finds for June. [SO]
---
---
The Best of #FOAMed Emergency Medicine
Justin Morgenstern reviews the evidence for marsupialization, Word catheters, and simple incision and drainage for management of Bartholin's gland cysts. There is no easy answer, you'll will have to read the post. [SR, AS]
Do you know the significance of the "shark fin" morphology on ECGs? Sam Ghali and Steve Smith go through a case and review the evidence for what this morphology means–and it's not hyperkalemia. [SR]
We frequently see end-of-life patients in the emergency department. Check out REBEL Cast on the ABCs of palliative care. [MG]
---
The Best of #FOAMcc Critical Care and #FOAMres Resuscitation
Should we use fibrinogen levels to help guide heparin therapy after thrombolytics for pulmonary embolism? PulmCrit explores the question and gives some solid recommendations. [AS, SR]
There has been explosion of FOAMed on Bougie 1st intubation. Scott Weingart on EMCrit, PulmCCM, and 5 Minute Airway discuss the newest RCT called the BEAM Trial. [SR, AS]
A recent meta-analysis of liberal vs conservative oxygen in ICU patients is masterfully discussed by Celia Bradford for the Bottom Line. [SO]
Our own Anand "The Swamy" Swaminathan discusses a recent trial looking at the use of sodium bicarbonate in cardiac arrest. [SO]
---
The Best of #FOAMus Ultrasound
Having trouble finding and removing those pesky foreign bodies in the ED? 5min sono has you covered. [LP]
In the next chapter of Management of Pain and Procedural Sedation in Acute Care (open access, online book), Odasgunam Strasburg & Dickman provide a concise and comprehensive guide on ultrasound-guided regional nerve blocks. Great resource to supplement the various online #FOAMus videos. [MMS]
---
The Best of #FOAMtox Toxicology
What is the evidence behind the efficacy and safety of sub-dissociative dosing of ketamine in older adults? Sergey Motov discusses his latest contribution to this question in two posts, on the latest GEMCAST and REBEL Cast. [MMS]
---
The Best of #FOAMpeds Pediatrics
The pediatric world of DKA fluid management was turned on its head just this past week with the publication of a new RCT by Drs. Nicole Glaser and Nate Kupperman. Neither the rate of fluid delivery nor the type of fluid used (0.9% NS or 0.45% NS) resulted in cerebral edema or brain injury in pediatric patients with DKA. Checkout the slew of posts at: DFTB, ALiEM, St. Emlyn's & EM Pulse, the latter including a fantastic a interview with Glaser and Kupperman. [SR, AS]
---
The Best of #MedEd FOAM and #FOAMsim
For the ultrasound educators out there:The ALiEM Idea Series dIscusses the UCSD approach to ultrasound education from junior to senior residents and their use of an online education platform to facilitate this. [LP]
ICENet features a fantastic review of Deliberate Practice with both literature review and practical application. [AS]
Debriefing outside simulation in your workplace can be challenging, but not as hard as you think. Creating a safe environment and Debriefing with Good Judgment are two concepts discussed by Jesse Spur from Simulcast at #DFTB17. [MMS]
---
News from the Fast Lane
In case you missed the expert commentary in the Simulcast November 2017 Journal Club Summary, Chris Nickson discusses the rules of "The Safe Container" when it comes to Sim. [MMS]
Andrew Davies interviews the legendary Jean-Luis Vincent in the latest Mastering Intensive Care Podcast. [SO]
---
LITFL Weekly Review Team
---
Reference Sources and Reading List
---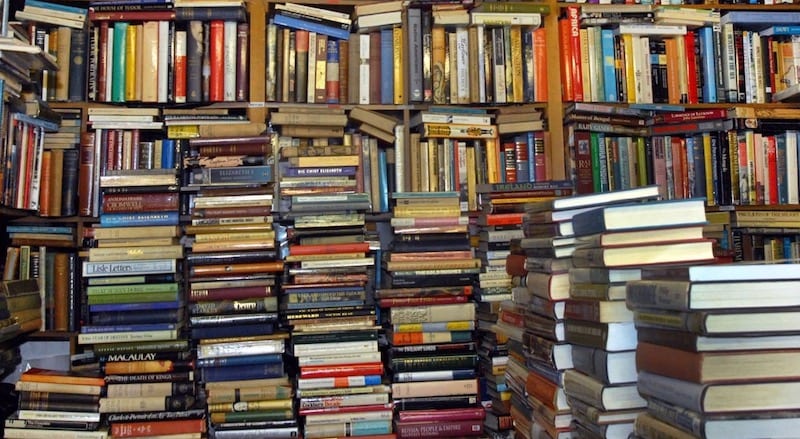 Marjorie Lazoff, MD FACP. Board certified internist with clinical background in academic emergency medicine, currently the founder of The Healing Red Pen, an editorial consulting company. Dr Lazoff is a full-time editor and strong supporter of FOAMed.