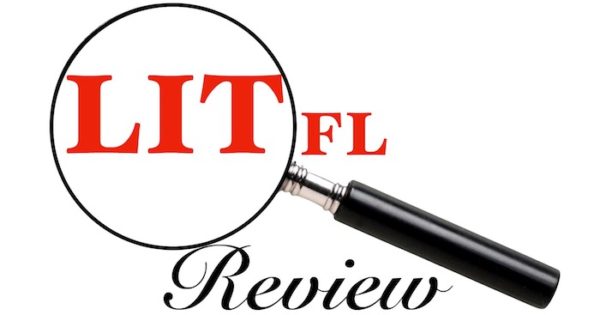 Welcome to the 337th LITFL Review! Your regular and reliable source for the highest highlights, sneakiest sneak peeks and loudest shout-outs from the webbed world of emergency medicine and critical care. Each week the LITFL team casts the spotlight on the blogosphere's best and brightest, and deliver a bite-sized chunk of Global FOAM.
The Most Fair Dinkum Ripper Beauts of the Week
EM Cases features an incredible review of effective learning theories with brilliant educators John Sherbino and Rick Penciner. [AS, SR]
---
---
The Best of #FOAMed Emergency Medicine
Casey Parker puts together a comprehensive post and accompanying podcast on indications to place a CVC, reasons not to place CVCs, potential complications of CVCs, and confirmation of CVCs. [SR, AS]
Our own Anand Swaminathan brings us back to the basics with bundle branch blocks at Core EM. [RP]
How confident are you at diagnosing pericarditis? Test your skills with Dr Smith's ECG case this week. [MG]
Simon Carley has some great pearls from Basics North West Conference in the UK. Covering prehospital sepsis, torso trauma, and self care, these are a great collection of tips. [SO]
---
The Best of #FOAMcc Critical Care and #FOAMres Resuscitation
TEXT
Refresh and level up your ventilation skills in the latest Simplifying Mechanical Ventilation series from Frank Lodeserto via REBEL EM – Part 4 Obstructive Physiology. In case you missed the earlier ones, check out Part 1 – Types of Breaths, Part 2 – Goals of MV, and Part 3 – Severe Metabolic Acidosis. [MMS]
ALIEM Cards are quick-reference, digestible resources you can use on-shift. Check out the latest from Dr. Michelle Lin on the Berlin Definition of Acute Respiratory Distress Syndrome. [RP]
Jon-Emile Kenny can explore physiology like no other–see what he has to say about driving pressure in APRV at PulmCCM. [RP]
The latest SMACC podcast has Peter Brindley taking on the mighty Rinaldo Bellomo in a no holds barred contest of wits. Which heavyweight in ICU research will come out on top? [SO]
Bicarbonate for metabolic acidosis in the ICU is controversial. Steve Mathieu breaks down a new trial in the area for The Bottom Line. [SO]
---
The Best of #FOAMus Ultrasound
Deep dive by ultrasoundgel.org team on the use of ECHO for chest pain in the ED. Bottom line : POCUS is not sensitive to rule out serious cardiac causes of chest pain. Also keep your eyes peeled for a discussion of the controversial SHOC-ED paper in their upcoming podcast. [CMD]
Remember the saphenous vein cut-down? Read this case from @TamingtheSRU, put down the scalpel and pick up the probe instead! [CMD, JSh]
Rajiv Thavanathan gives a great summary of the reason and evidence behind ED-TEE use in cardiac arrest with his videocast lecture with accompanying writeup. [MMS]
Using POCUS to identify venous congestion is a growing area of interest. Our own Phillipe Rola discusses current practice in this area with some special guests. [SO]
---
The Best of #MedEd FOAM and #FOAMsim
Daniel Ling from CanadiEM shares three lessons from his work in academic scholarship, which he hopes will encourage others in the academic community to continue perseverance. [MMS]
---
LITFL Weekly Review Team
---
Reference Sources and Reading List
---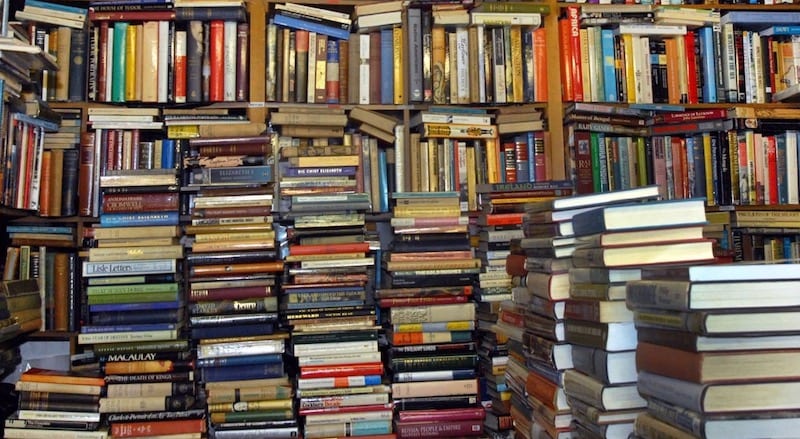 Marjorie Lazoff, MD FACP. Board certified internist with clinical background in academic emergency medicine, currently the founder of The Healing Red Pen, an editorial consulting company. Dr Lazoff is a full-time editor and strong supporter of FOAMed.